University of Miami Athletics
Ian Keith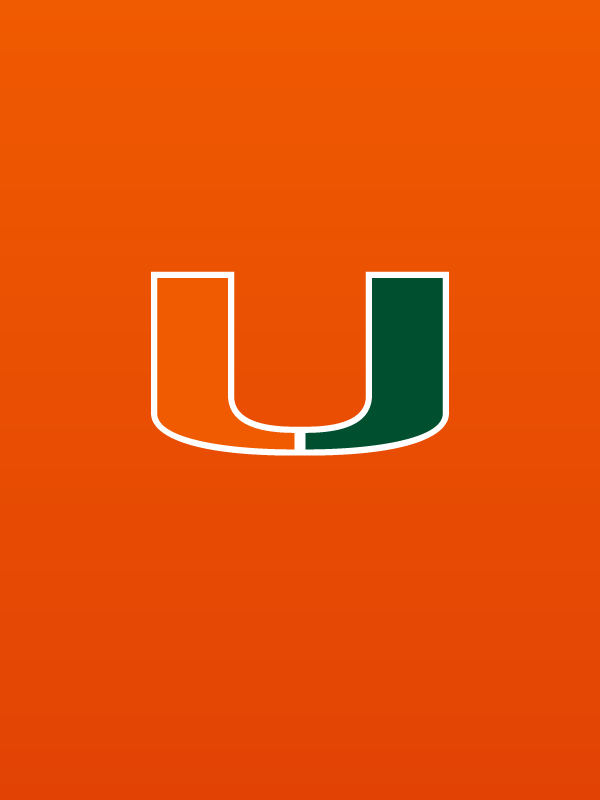 Ian Keith serves as an Assistant Sports Scientist, collecting and analyzing data to provide coaches and student-athletes with critical information to improve their safety and performance.
Keith began his career in Sports Performance in 2014. Before working for the University of Miami, he served as a strength and conditioning coach for youth, collegiate, and professional athletes in both the performance and rehabilitation setting.
Keith obtained his undergraduate degree in Movement Science from Pennsylvania State University and later earned his master's degree in Exercise Physiology here at the University of Miami.
Keith is a Certified Strength & Conditioning Specialist through the National Strength & Conditioning Association.