University of Miami Athletics
Holdyn Halperin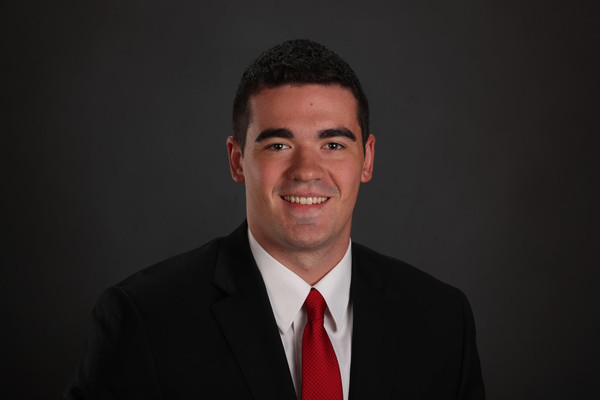 Holdyn Halperin joined the University of Miami's Athletic Department in September 2018 as Associate Director of Ticket Operations. Halperin currently serves as Associate Athletics Director where he oversees all aspects of Ticket Operations including ticket strategy, revenue growth, gameday operations, financials, system processing, and analytical reporting.
While at UM, Halperin also held roles that oversaw departments including the Annual Fund, Sales, Premium Service, Client Experience, and Analytics. In 2023, Halperin played a major role in the planning and execution of Miami fans attending the Final Four for the Men's Basketball team's first ever appearance. This includes but is not limited to ticket strategy and distribution, hospitality planning, and more.
Prior to joining Miami, Halperin was the Associate Director of Athletic Ticketing at the University of Alabama. While with the Crimson Tide, Halperin played a major role in the sorting, allocation, and distribution of tickets for the 2018 College Football Playoff Semi-Final and National Championship Game. Before arriving in Tuscaloosa, he also held roles in the athletic ticket office for Michigan State University and the University of Kansas.
A native of Kansas City, KS., Halperin graduated with highest distinction from the University of Kansas with a bachelor's degree in Sport Management in the Fall of 2016.