University of Miami Athletics
Frank Ripoll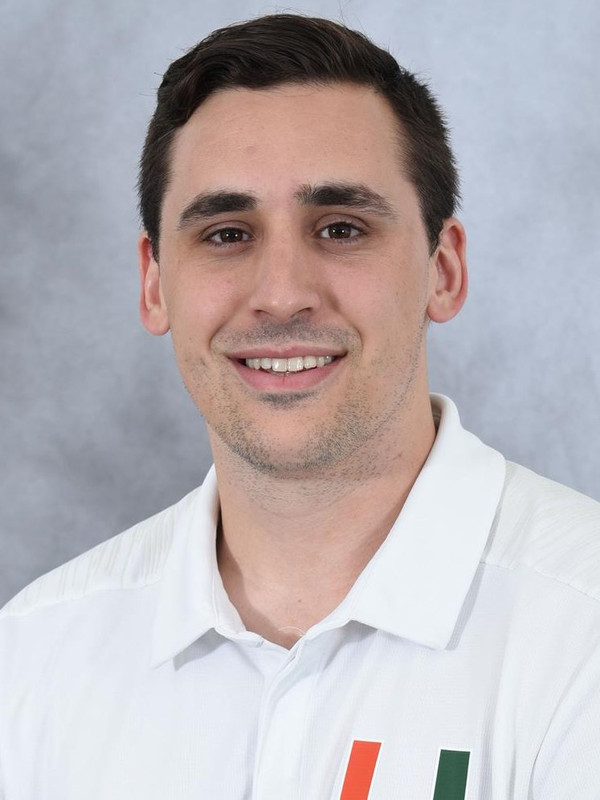 Frank Ripoll started his journey with the University of Miami Athletics Department in December of 2018. His main role will be assisting current and new season ticket holders to make sure they have the best possible experience before, during and after all our games.
Born and raised in Miami, Frank has been heavily involved in Canes culture since a very young age. If you want to get him going simply ask him what he loved about the Orange Bowl. Needless to say, he envisions excellence for this Athletic Program each day.
Prior to joining UM, Frank held several roles in Management in the Sports and Fitness industry and most recently worked for the Media Department of American Airlines. Frank graduated from Florida International University in 2016 with a bachelor's degree in Sports Management.