University of Miami Athletics
Erik Herrada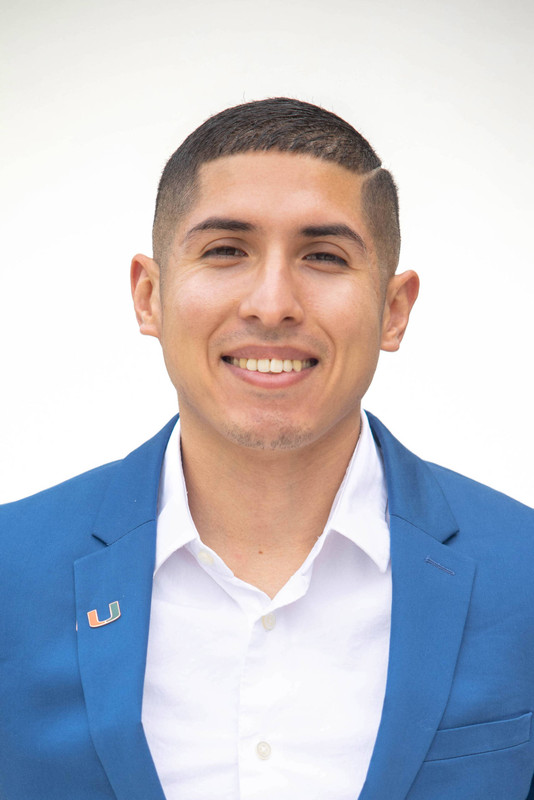 Erik Herrada joined the University of Miami's Athletic Department in January of 2022. In his current position, Erik is responsible for generating new business through both general consumer and corporate revenue streams.
Prior to joining the Hurricanes, Erik served as an intern at Lathrop High School as a physical education teacher for grades 9-12. Then served as an intern for the University of Miami ticket office for August to December of 2021
A native of Manteca, CA, Erik graduated from California State University, Sacramento in Sacramento, CA with a bachelor's degree in kinesiology, physical education teacher education and attained a master's degree in sports administration at the University of Miami.