University of Miami Athletics
Dylan Dobbs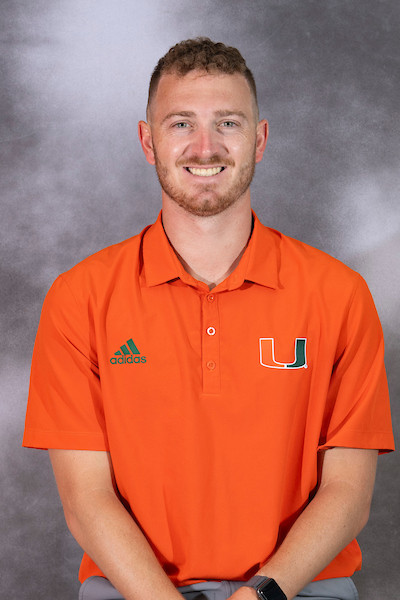 Dylan Dobbs joined the University of Miami as Associate Director of Event Management and Championships in January of 2023. At Miami, he assists with the overall gameday operations for Women's Basketball, Soccer, Men's and Women's Tennis, and Track and Field.
Before arriving at UM, Dobbs served as Athletics Facility Manager at Florida International University where he oversaw the day-to-day operation of the Football, Baseball, and Soccer facilities.
Dobbs received his Bachelors in Recreation and Sport Management from the University of Tennessee in 2019. He graduated with his Masters in Sport and Recreation Administration from the University of Mississippi in 2021.