University of Miami Athletics
Drew Thomas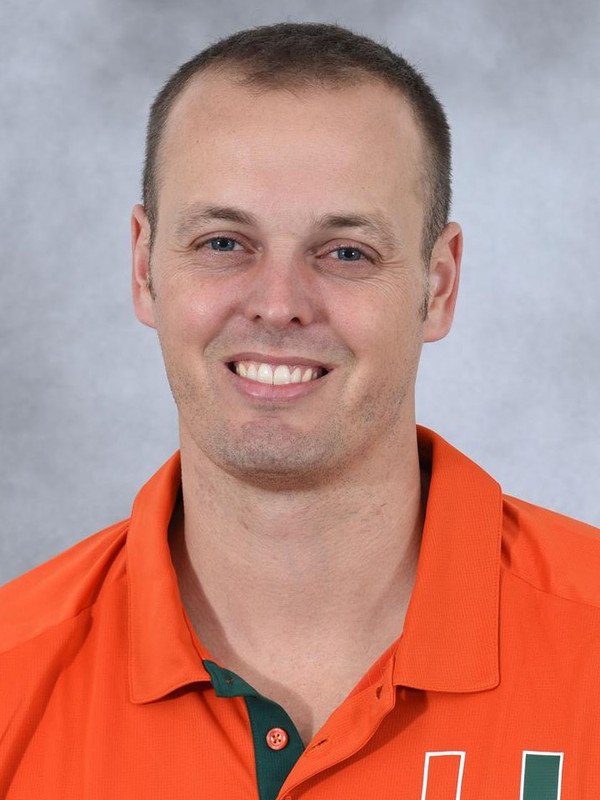 Drew Thomas joined the University of Miami in 2009 and currently serves as the assistant athletics director for production services.  In this role he oversees the athletics department's internal broadcast operations.  He serves as the liaison to ESPN for on-campus ACC Network productions.  Additionally, he produces or directs nearly 80 broadcasts a year for ACC Network Extra.
Thomas spent his first five seasons in Coral Gables as a member of the support staff for the women's basketball program.  After taking on various roles within Coach Katie Meier's staff, Thomas transitioned to the production services department in 2014.
Thomas earned his undergraduate degree in history and education from Marquette University in 2007.  While at Marquette Thomas served as a student-manager for Terri Mitchell's women's basketball program.  Thomas earned his master's degree in 2009 from Southern Illinois after serving two seasons as a graduate assistant on Dana Eikenberg's women's basketball staff.  The Earlville, IA native currently resides in Coconut Grove.