University of Miami Athletics
Dan Raben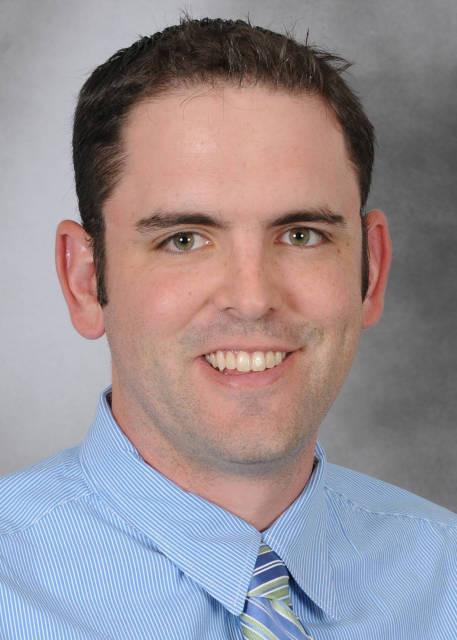 Dan Raben serves as the Executive Associate Athletic Director / Compliance. In his current role, Raben oversees the University of Miami's Athletics Compliance office and serves as the sport administrator for the Hurricanes Football program.
Raben joined the Hurricanes in July 2010 as the Assistant Compliance Director / Eligibility. Raben has since been promoted five times to Director of Compliance in April 2013, Assistant AD / Compliance in July 2014, Associate AD / Compliance in July 2021, Senior Associate AD / Compliance in June 2023 and Executive Associate AD / Compliance in August 2023.
A native of Hollywood, Fla., Raben earned a bachelor's degree in finance from the University of Florida and then went on to graduate from Marquette Law School with a certificate from the National Sports Law Institute. He is a member of the Wisconsin State Bar.
During his time in law school, he worked as a compliance intern for both Northern Illinois University and the University of Wisconsin. He went on to serve as a Compliance Coordinator for The Ohio State University before his arrival in Coral Gables.