University of Miami Athletics
Craig Anderson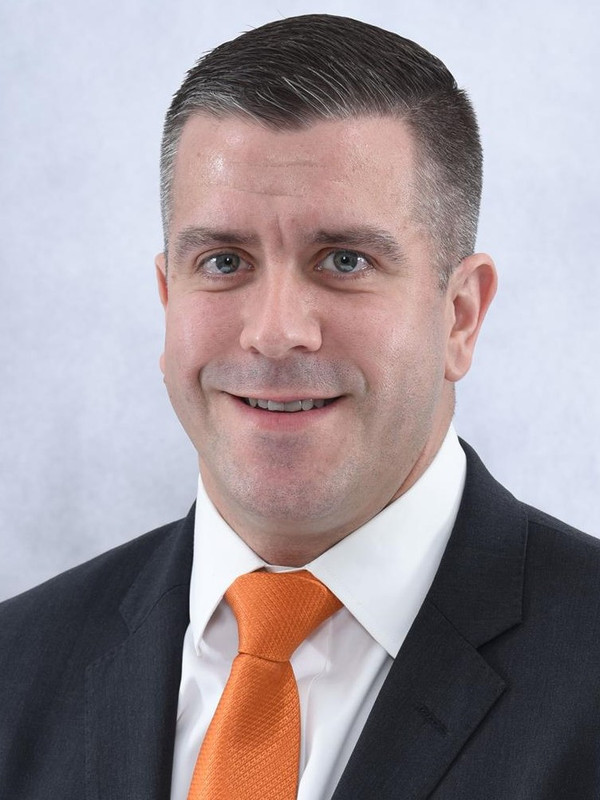 Craig Anderson was promoted to Deputy Director of Athletics in June 2022 and in his current role has oversight of Compliance, Strength and Conditioning, Athletics Training, Sports Medicine, Nutrition, Mental Health and Name, Image and Likeness. In addition he serves as the sport administrator for the men's basketball and baseball programs.
Anderson joined the Hurricanes in March 2013 as the Associate Athletics Director for Compliance and was promoted to Sr. Associate Athletic Director for Compliance in 2015. Prior to coming to the University of Miami he previously served in similar Compliance roles at NC State, the University of Virginia and UNLV.
Anderson is actively involved in national governance activities and currently serves as the chair of the NCAA Division I Initial Eligibility Waiers Core-Course Subcommittee and also is the chair of the ACC Baseball Committee.
A native of Corning, NY, Anderson received his bachelor's degree in political science from the University of Pittsburgh where he worked in the Compliance Office for four years. He earned his master's degree in athletic administration from Marshall University. Craig and his wife, Sarah, have twins, Harrison and Harper.