University of Miami Athletics
Craig Anderson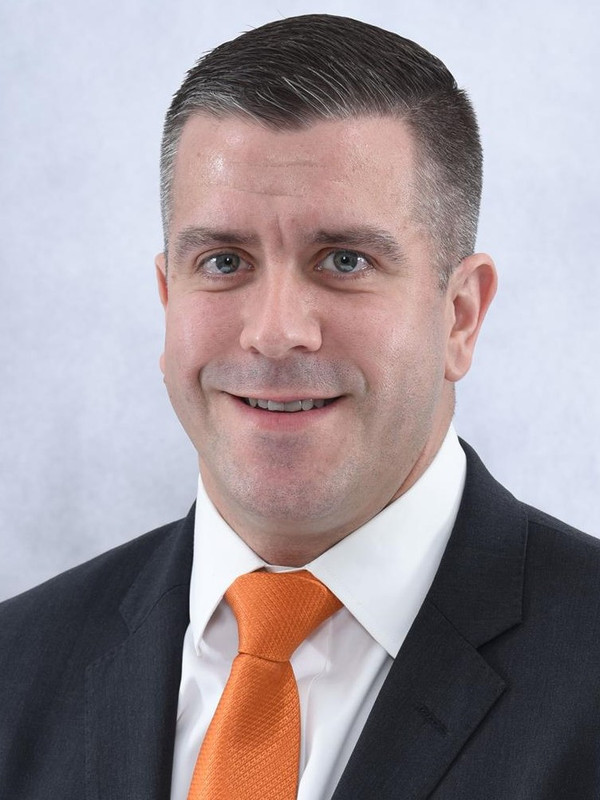 Craig Anderson was appointed to the athletics department's executive senior staff and named Senior Associate Athletics Director for Compliance in July 2015. In his current role, he provides direct oversight for the compliance office and serves as the sport administrator for men's basketball and baseball.
Anderson joined the Hurricanes in March 2013 as the Associate Athletics Director for Compliance, having previously served in similar roles at NC State, the University of Virginia and UNLV.
Anderson is actively involved in national governance activities. He currently serves on the NCAA Division I Initial-Eligibility Waivers Committee and previously served on the ACC Constitution & Bylaws Committee.
A native of Corning, NY, Anderson received his bachelor's degree in political science from the University of Pittsburgh where he worked in the Compliance Office for four years. He earned his master's degree in athletic administration from Marshall University.