University of Miami Athletics
Colin Koos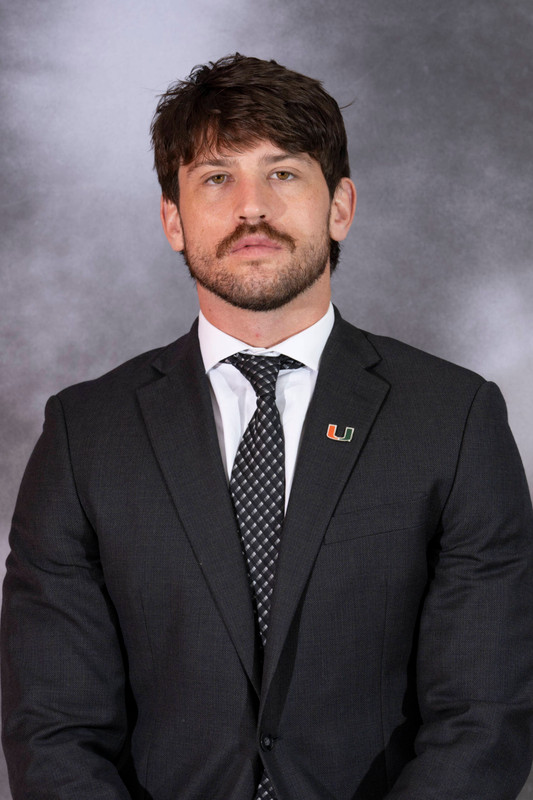 Colin Koos is an accomplished and seasoned professional in the sports entertainment sector, bringing a diverse range of experience to his role with University of Miami Athletics. With a background in premium sales and development, Koos previously served for Temple University's athletic department, where he excelled in building and nurturing client relationships, surpassing sales targets, and driving revenue growth. Prior to his time at Temple, Koos made significant contributions at Harris Blitzer Sports and Entertainment with the Philadelphia 76ers and New Jersey Devils.
Koos's expertise expands beyond sports, as he has also thrived working in finance and music entertainment having worked at Epic Records under Sony Music in Los Angeles as well as Fisher Investments in Camas, Washington.
Koos's passion for the intersection of business and sports was nurtured during his time at the University of Arizona, where he graduated from the Eller School of Management majoring in Economics and sports management. Koos will pursue a graduate degree at the University of Miami.