University of Miami Athletics
Christy Cabrera Chirinos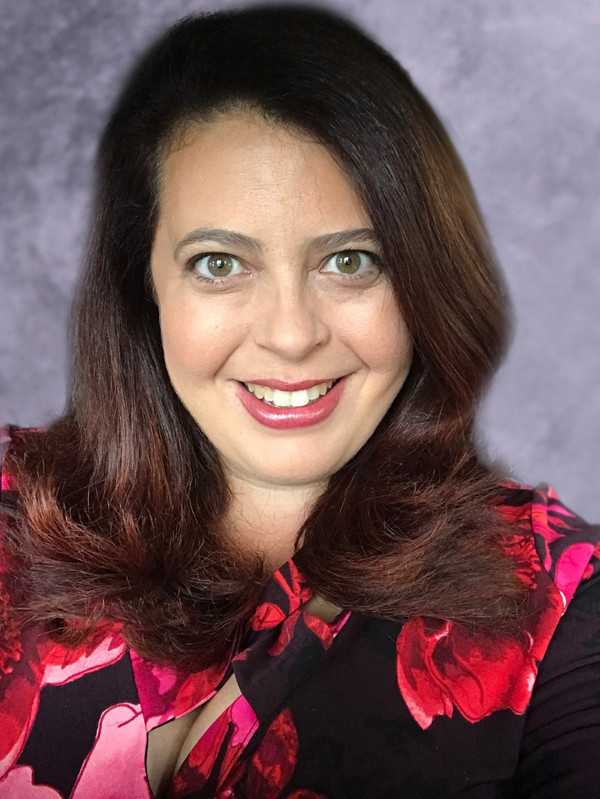 Christy Cabrera Chirinos joined the University of Miami in 2019 as the senior editor for athletic communications.
In her current role, Chirinos is responsible for creating content for MiamiHurricanes.com and helping tell the stories of Miami's student-athletes, coaches, and staff. She is also the editor-in-chief of the quarterly Hurricanes Magazine, which launched in 2023.
Chirinos joined the University after working as a sports reporter for the South Florida Sun Sentinel, where she covered the Hurricanes for six years. Prior to her time on the Miami beat, Chirinos covered high school sports in Broward County and assisted with the Sun Sentinel's coverage of several major breaking news stories. During her time as a journalist, Chirinos covered the Super Bowl, the Pro Bowl, and the NBA Finals, as well as the Miami Open, the College Football Playoff, multiple college bowl games and the NCAA men's and women's basketball tournaments.
She is a former winner of the Florida chapter of the Society of Professional Journalists' Sunshine State Award and graduated from the University of Miami in 2000 with a bachelor's degree in news editorial journalism and English literature.
Chirinos and her husband, David, are the parents of a son, Alexander.