University of Miami Athletics
Caroline Brentz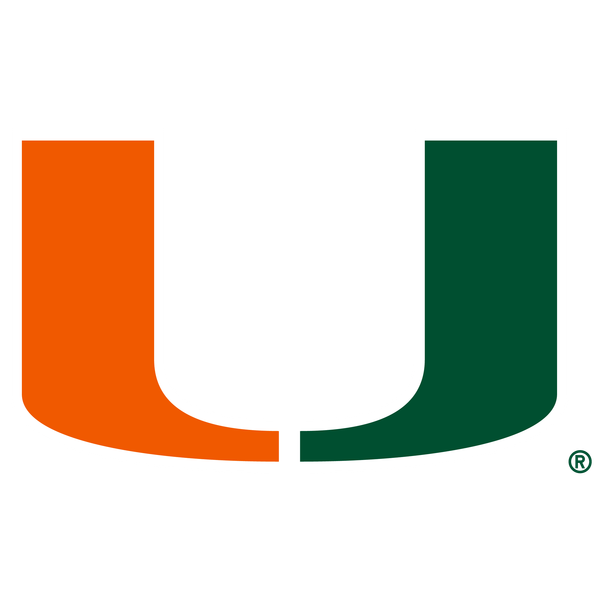 Caroline Brentz joined the University of Miami Athletics Department as a facilities and event operations coordinator in July 2019. Brentz is responsible for assisting with day to day facility maintenance tasks as well as serving as support staff during all home athletic events.
Prior to joining UM, Brentz was an event coordinator at The Ohio State University. From spring 2018 to spring 2019 she assisted with event management for all 36 varsity sports as well as external events. Before joining the Ohio State event management department, Brentz interned for the Columbus Crew Soccer Club and the Chicago Bears.
The Evanston, Illinois native graduated from The Ohio State University in 2019 with a bachelor's of science in Psychology.