University of Miami Athletics
Bryan Hicks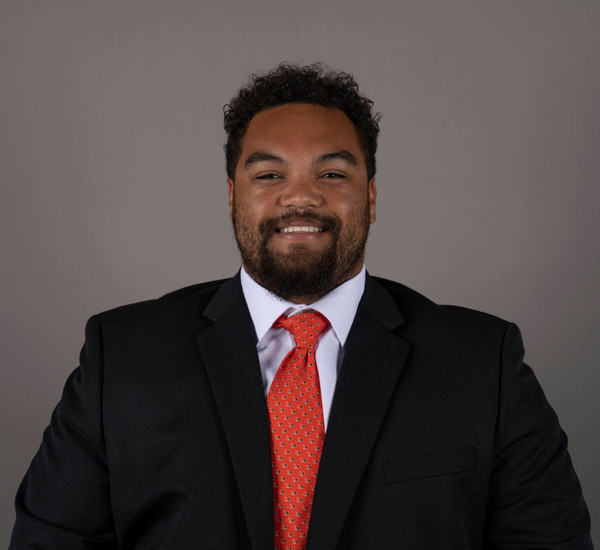 Bryan Hicks joined The U as an Assistant Athletic Trainer for the football and golf teams in the spring of 2023. Before coming to Miami, he was a seasonal intern athletic trainer for the Denver Broncos football and cheerleading teams for the 2022 season and had a preseason intern stint with the Minnesota Vikings in 2021. Hicks also spent 2019-2022 as an athletic trainer on the Bethune-Cookman University medical staff.
Originally from Bloomfield, N.J., he attended King's College where he earned a bachelor's degree in Athletic Training and played four years of football. He spent one year at California University of Pennsylvania as a Graduate Assistant Athletic Trainer where he earned a Master's in Exercise Science: Performance Enhancement & Injury Prevention
He is a member of the National Athletic Trainer's Association and holds certifications as a Performance Enhancement Specialist and in Maitland-Australian Physiotherapy Seminars MT-1.