University of Miami Athletics
Brian Campbell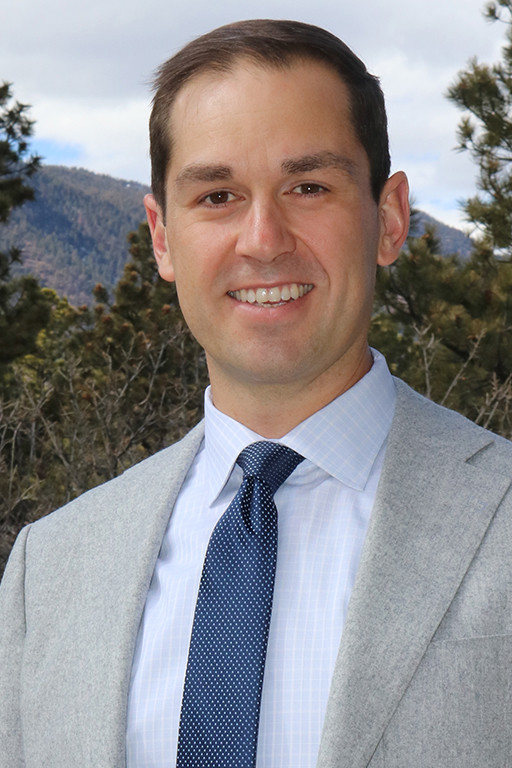 Brian Campbell joined the University of Miami in May 2023 as Assistant Vice President, Athletics Development.
Campbell previously spent five years at the United States Air Force Academy, most recently as Executive Director of Development – Strategic Programs and Athletic Giving. Prior to that he worked four years at Anheuser-Busch InBev as a marketing director.
Campbell, a football student-athlete at USAFA, served four years in the Air Force upon graduation. He also has a master's degree in business administration from Washington University in St. Louis.