University of Miami Athletics
Brad Canfield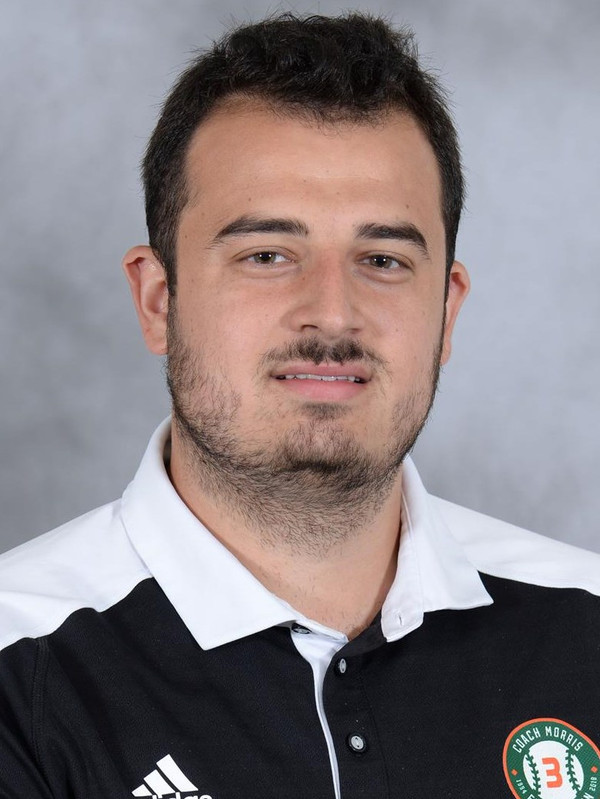 Brad Canfield is in his first year as a video producer at the University of Miami. In his current role, Canfield serves as one of the department's lead producers for ACC Network Extra streaming events.
Canfield, a 2017 Miami alumnus, joined the Hurricane athletics staff after spending two years working with the department's video streaming efforts as a student intern.
He also served as an executive producer for the UMTV"s Sportsdesk program.
A native of Buffalo, N.Y., Canfield earned his bachelor's degree in communications.