University of Miami Athletics
Betty Pina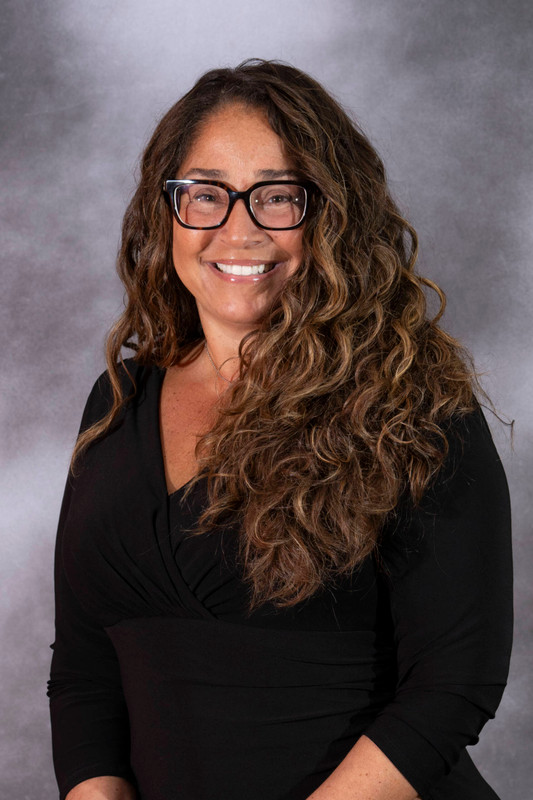 Betty Pina joined Athletics in 2023 and currently serves as the Executive Assistant to the Vice President & Director of Athletics and Senior Deputy Athletic Directors. She has held different positions within two of Miami's schools and colleges and has worked in various senior leadership offices since 2011.
"As a Canes-lifer, it is a privilege and honor to work for this prestigious University and with so many phenomenal colleagues," Pina said.
Pina has a son that plays collegiate water polo on the West Coast.