University of Miami Athletics
Avery Gawel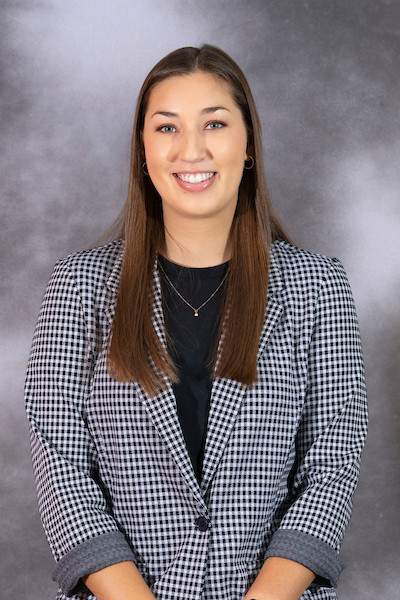 Avery Gawel began her position as Learning Specialist and Tutor Coordinator at the University of Miami in May 2023.
Gawel has been working for the University of Miami Athletic Department since 2021 when she worked as an academic mentor and tutor for student-athletes. Since attaining her undergraduate degree, she has continued to work with Academic Services as a Learning Specialist Intern for both Football and Olympic Sports and now as a Learning Specialist and Tutor Coordinator.
In her three and a half years as a student at The U, Gawel was an active member of the Miami Motion Dance Team, the Engagement, Power and Social Action Research Team, the Chi Omega Fraternity, and the Alpha Lambda Delta Honor Society. Throughout her undergraduate career, she maintained President's Honor Roll, Provost's Honor Roll, and Dean's List status.
As a Learning Specialist, Gawel is responsible for delivering comprehensive academic support services to high-academic-risk student athletes. She monitors the grades and academic progress of a caseload of student-athletes and provides support through exam preparation, advancing learning skills and strategies and the development of individualized academic success plans.
A native of Ada, Mich., Gawel earned her Bachelor of Science in Education in Human and Social Development and a Bachelor of Arts in Sociology with minors in Dance and Mathematics, graduating with summa cum laude honors from the University of Miami in December 2022.