University of Miami Athletics
Amy C. Ferguson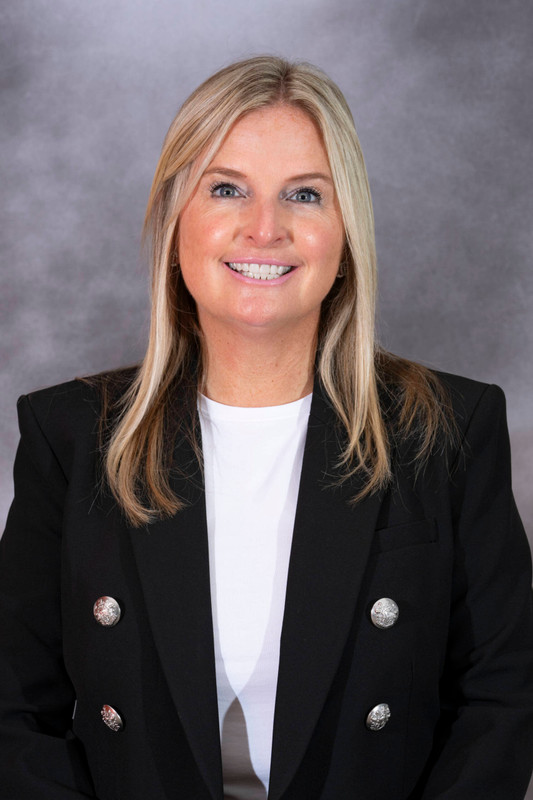 A 20-year veteran in fundraising for the University of Miami, Amy Ferguson returned to her athletics roots in February of 2023. In her current role, Ferguson focuses on major gifts and principal gifts across all athletics initiatives with a focus on generating support for the Football Operations Center.
Ferguson started her career with the Canes in 2003 with the Athletic Development team. She was consistently promoted, moving into a senior staff role in 2008 as Assistant Athletic Director, overseeing all Hurricane Club and annual giving operations. Ferguson's efforts led to significant annual giving growth in her first three years of oversight, exceeding goals by 54% in year three. In 2012, Ferguson joined the Sylvester Comprehensive Cancer Development Team at the Miller School of Medicine. While at Sylvester, she raised over $15 million for cancer research while overseeing a team of major gift officers. Ferguson then returned to the Coral Gables campus in June of 2019 and shifted her focus to raising funds for the College of Arts and Sciences, once again working collaboratively with faculty and colleagues to strategically meet and surpass critical giving goals in support of the College's fundraising efforts.
Ferguson got her start in college athletics at Wofford College before moving on to the University of Connecticut. Prior to coming to the University of Miami in 2003, she also served as the Community Relations Manager for an NBA Development League team.
A native of Clemson, S.C., Ferguson earned her degree from Clemson University in 1995. She is a sustaining member of the Junior League of Miami and supports various charities, including Dolphins Challenge Cancer, Kristi House, and Red Cross.