University of Miami Athletics
Liane Lopez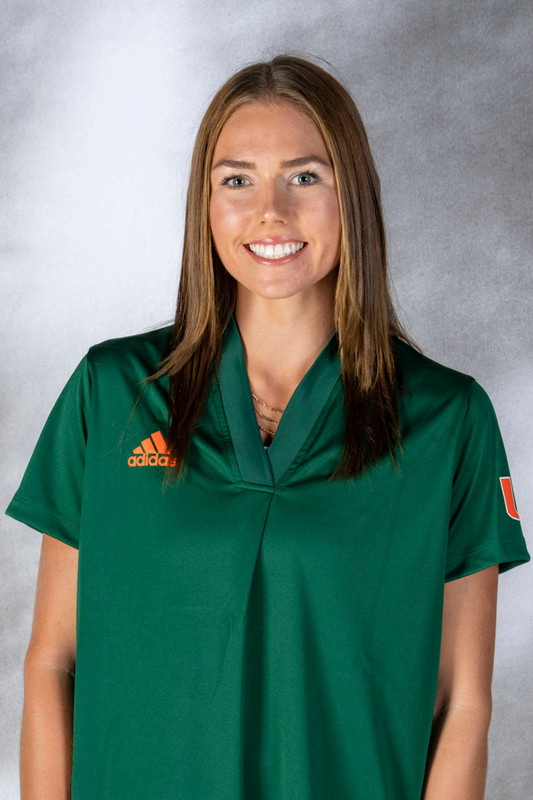 2020-21: Took home first place (7:07.60) as a member of the 2v8 at a tri-race against Jacksonville and Stetson (3/26)…Helped the 2v8 to a bronze medal (8:06.68) at the Sunshine State Invite (4/3)…Took home first (6:46.87) in a head-to-head race with UCF as a member of the 2v8 boat (4/16)…Crossed the finish line in fifth place (7:16.370) with the 2v8 in the Grand Final of the Lake Wheeler Invite (4/24)…Recorded a second-place showing (6:56.770) (eighth overall) in the 1v4 Petite Final at the ACC Championship (5/15)…Helped Miami to its best team finish (sixth) at the ACC Championship since 2014.
2019-20: Member of the novice boat at the Rivanna Romp (11/17), finishing fourth with a time of 15:11.80…Spring season cancelled due to COVID-19 outbreak.
High School: Attended The Wilberforce School…Rowed for the Princeton National Rowing Association and Mercer Rowing…Member of the 1V8 and sat in the third seat…Attended the Mercer Rowing Youth Championships in 2018…Four-year member of the basketball team…Also competed on the cross country/track team and swimming team…Three-year member of the horseback riding team…Graduated magna Cum Laude.
Personal: Parents are Raymond and Irmgard Lopez…Majoring in exercise physiology…Enjoys weightlifting, scuba diving and wakeboarding…Has her captains license and has worked as a first mate for the past six years.