University of Miami Athletics
Samantha Tripp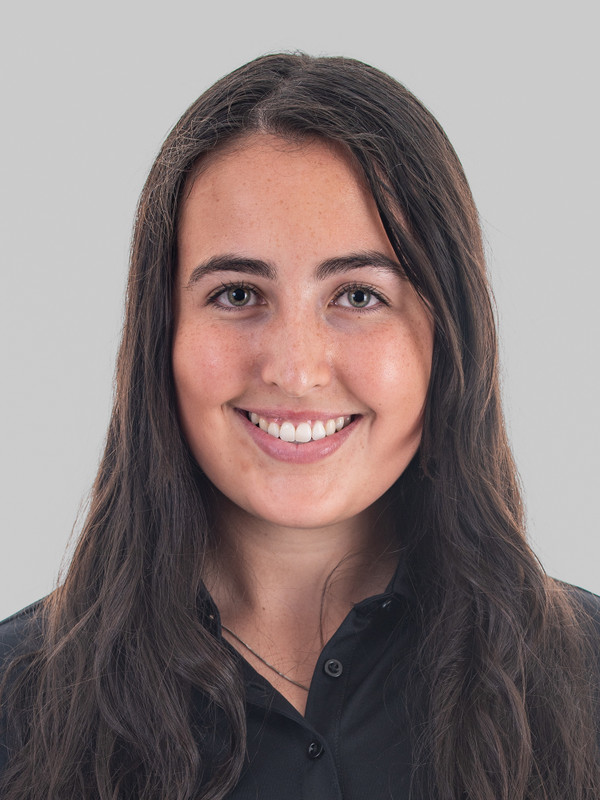 2020-21: Started the 2021 season as a member of the 2v4…Took home first place (8:18.69) as a member of the 2v4 at a tri-race against Jacksonville and Stetson (3/26)…Rowed the 2v4 to a third-place finish (8:57.52) at the Sunshine State Invite (4/2)…Competed as a member of the 1v4 at the UCF Duel (4/16), finishing in third-place (7:49.27)…Raced in the 3v8 in the Grand Final at the Lake Wheeler Invite (4/24), tallying a fifth-place showing (7:41.781)…Rowed the 3v8 to a sixth-place finish (7:26.761) in the Grand Final of the ACC Championship (5/15)…Helped Miami to its best team finish (sixth) at the ACC Championship since 2014.
2019-20: Competed in the 2v8+ and the 3v4+ at the Head of the Indian Creek (10/12)…Placed second in the varsity eight race (14:37.48)…In the 2v4+, finished in third with a time of 16:13.71…Member of the 2v8+ at the Rivanna Romp (11/17), finishing 19th with a time of 15:20.70…Spring season cancelled due to COVID-19 outbreak.
2018-19: Secured fifth place for the Second Varsity 8 in a Friday preliminary race at the Sunshine State Invitational with a time of 6:58.37…Placed third in Saturday morning's Petite Final with a time of 6:59.19…Part of the Second Varsity 8 boat that finished third in a Saturday preliminary race at the Natoma Invitational with time of 7:05.54…Placed third with time of 6:58.9 during Saturday morning's session…Finished third with a time of 7:03.87 on Saturday afternoon…Earned second place in Final 3 as a member of the Second Varsity 8 at the Lake Wheeler Invitational with a time of 6:56.016…Placed fifth as a member of the Second Varsity 8 in a preliminary race at the ACC Championships…Finished second in a Petite Final race with a time of 7:02.986.
High School: Attended Newton Country Day School…Rowed for Newton Country Day, primarily in the second varsity four…Sat stroke or in the second seat…Served as the class president in grade 10…Member of the Honor Society.
Personal: Parents are Kevin and Joanne Tripp…One sister, Kiki…Majoring in legal studies…Career aspiration is to be a sports agent…Enjoys fitness and travel…Chose Miami for the location, the school spirit and the variety of classes.