University of Miami Athletics
Tarynn Kaelin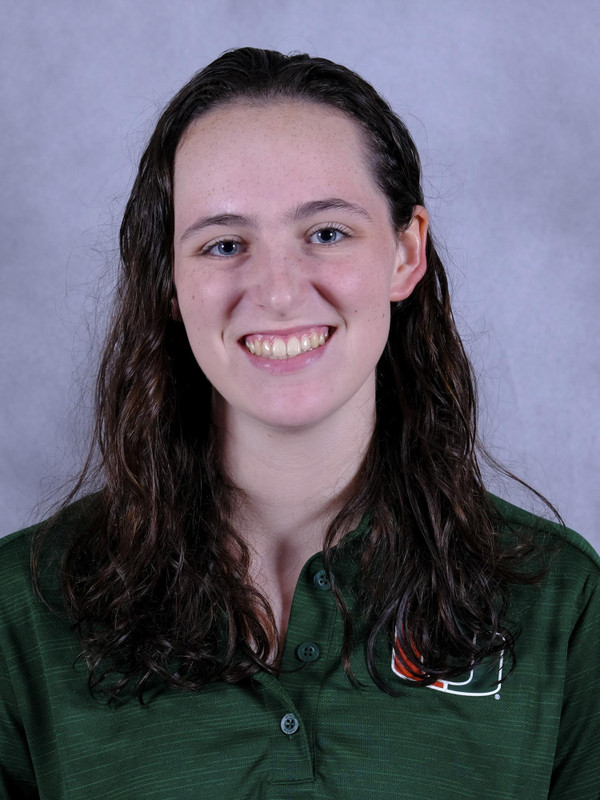 The asterisk next to 2019-20 season bio indicate the NCAA's decision to grant an extra year of eligibility for student-athletes in light of the COVID-19 pandemic; the student-athlete's year of eligibility did not "advance" from 2019-20 to 2020-21 due to this NCAA ruling.
2019-20*: Spring season cancelled due to COVID-19 outbreak.
High School: Graduated from Creekside High School…Ran cross country all four years of high school and track (3200m) her junior year…Member of the Honor Roll, National Honor Society and Hispanic Honor Society.
Personal: Parents are Alicia and James Kaelin…One brother, Luke…Majoring in architecture…Enjoys reading and sewing…Plays three instruments, flute, piccolo and oboe.