University of Miami Athletics
Morgan Johnson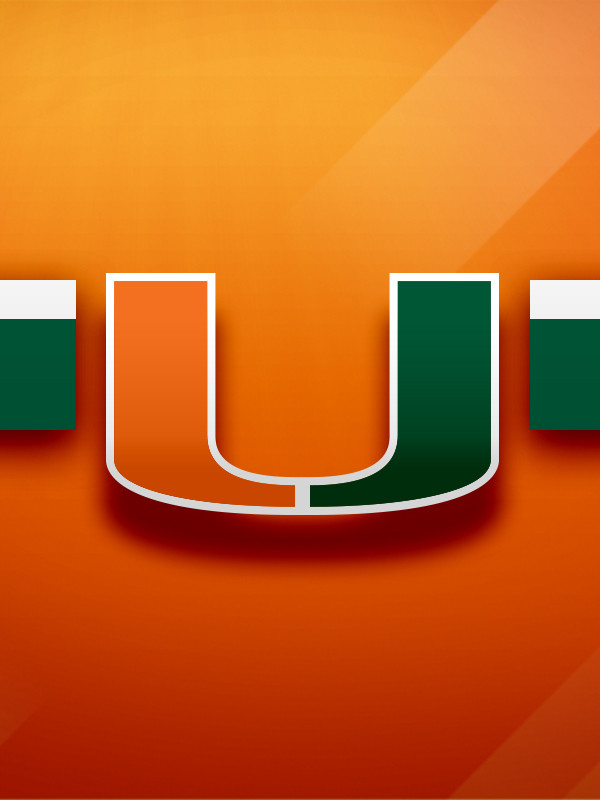 2021 Outdoor: Ran a personal-best time of 4:48.53 in the women's 1500m at the Hurricane Invitational and finished sixth in the 3000m with her time of 10:43.28…
2021 Indoor: Did not compete during the 2021 indoor season.
2020 Cross Country: Debuted for Miami at the Mountain Dew Invitational recording a time of 24:26.8 in the women's 6K… Competed in the women's 5K at the FSU Invitational and ran a time of 20:59.1… Ended the season with a 34-second personal-best time in the 6K at the ACC Championships with a time of 23:52.5.
Personal: Finished 21st at the New York State meet in 2018, 1st at the New York State Section 1 Class B 2000m steeplechase and was part of the New York State team champions in 2017… Daughter of Sandra and Bradley Johnson and sister to Jordan.