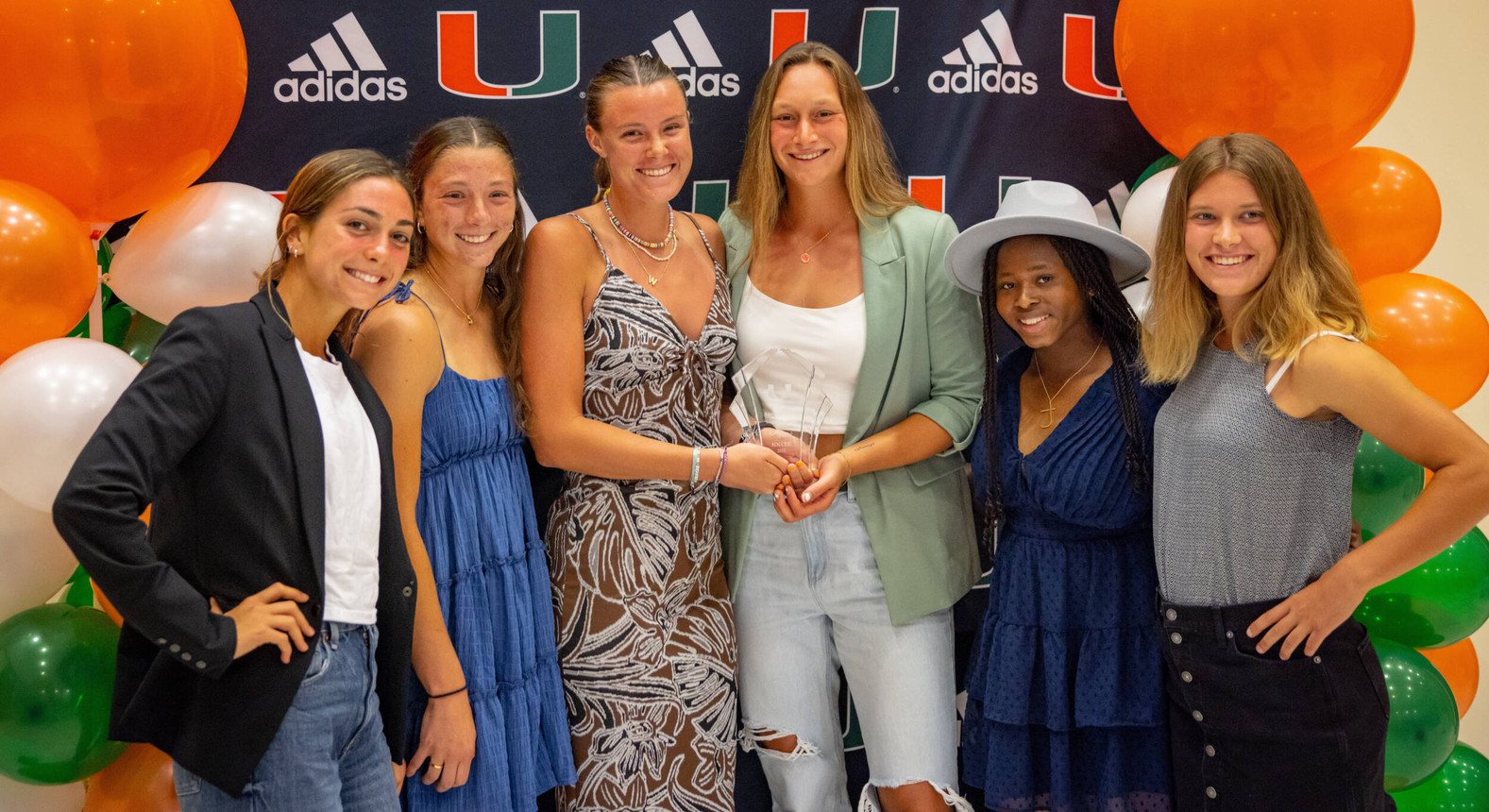 Student Athlete Advisory Committee
The ACC SAAC prioritizes Student-Athlete Health & Wellness, Student-Athlete Voice, Service, and Student-Athlete Education
 ACC Top Six for Service Award Winners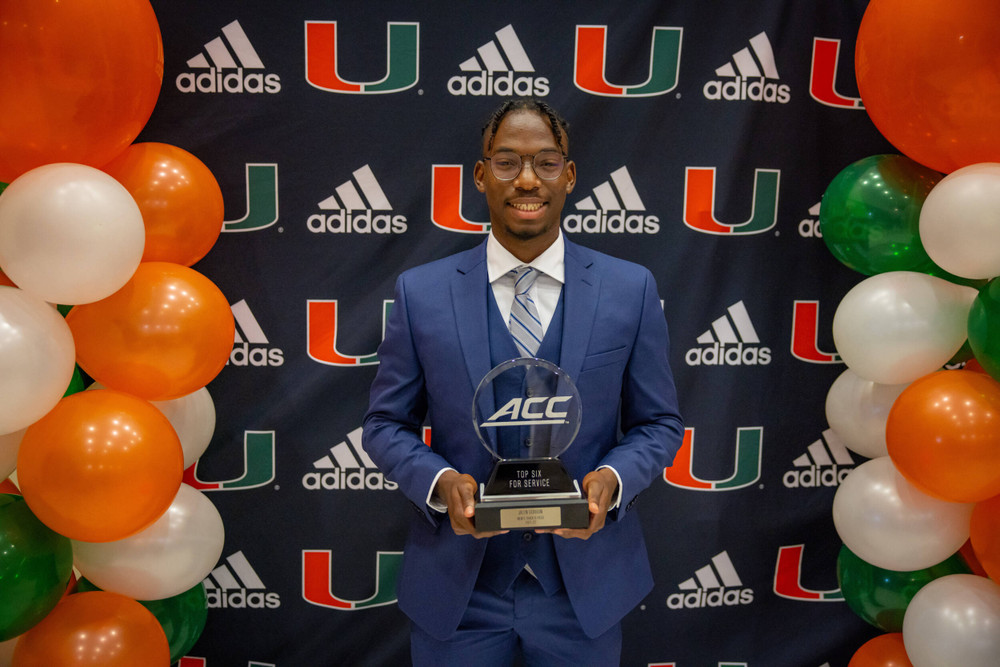 Jalen Gordon
Jalen Gordon has volunteered over 75 hours this year for various organizations. He is a SAAC Rep and a member of our UMBSAA E-board. Jalen have become greatly involved with Orange Arrow as a volunteer coach and mentor, a dedicated Pen Pal and has helped with numerous campus events.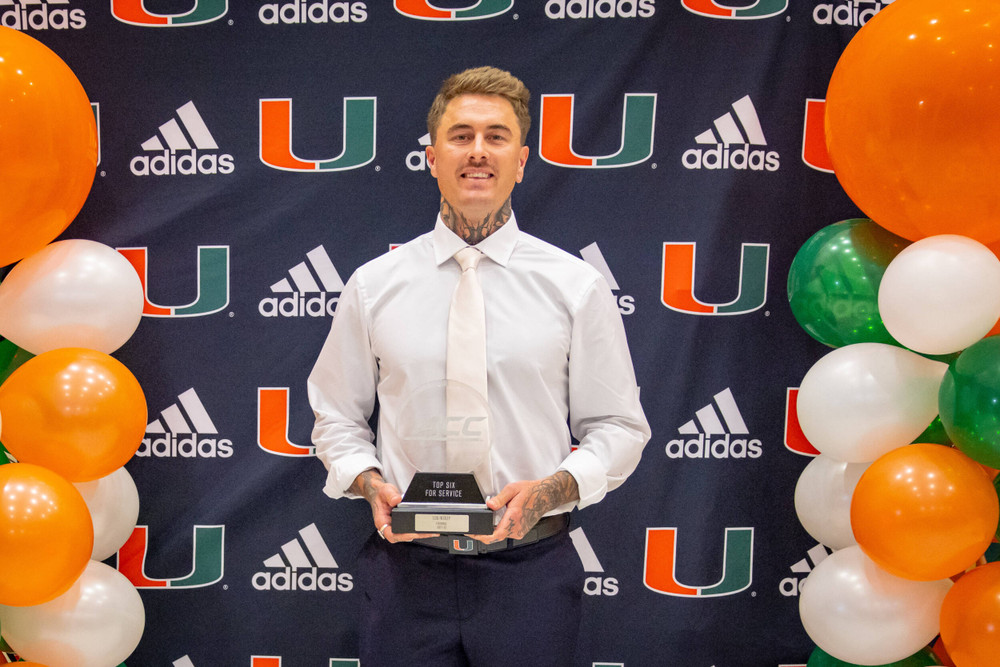 Lou Hedley
Lou Hedley has become extremely involved in the sustainability space during his internship with GreenU. He organized beach clean ups for the team, the Plastic Free Canes Pledge and took part its promotion during the annual Green Game this past November. Lou also served on a panel for the Global Sports Industry Conference discussing activism and sustainability in sports.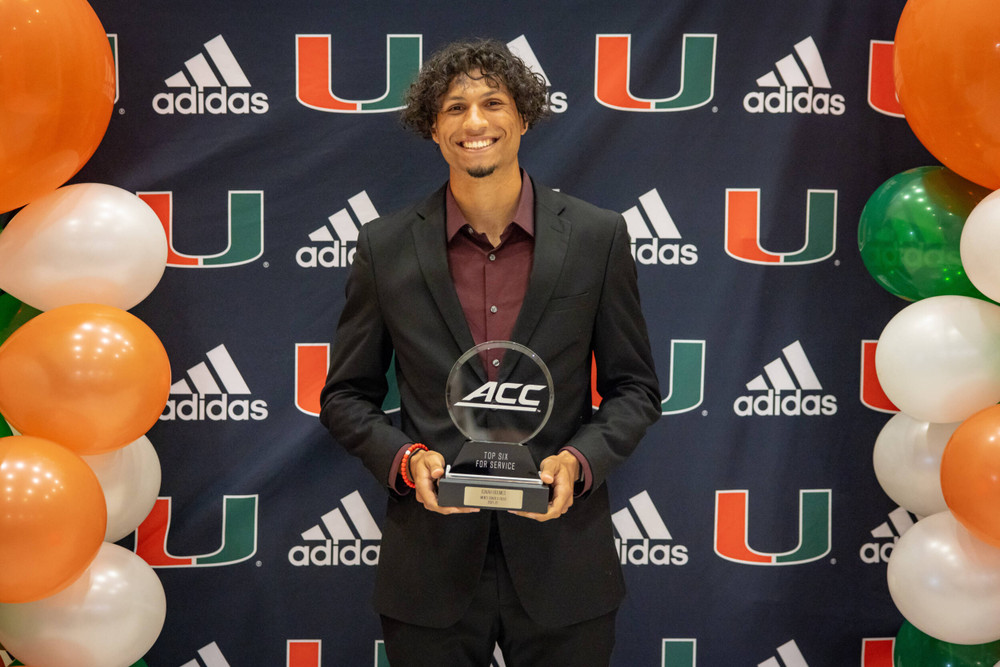 Isaiah Holmes
Isaiah Holmes has volunteered over 100 hours this year alone and has taken on many leadership positions. He's gone to Miami Rescue Mission, attended a beach clean-up and helped with many cross-campus collaborations. Isaiah was SAAC Vice President and Community Engagement Chair of UMBSAA and most recently was tapped into Iron Arrow, the highest honor at the University of Miami and ODK Leadership Society.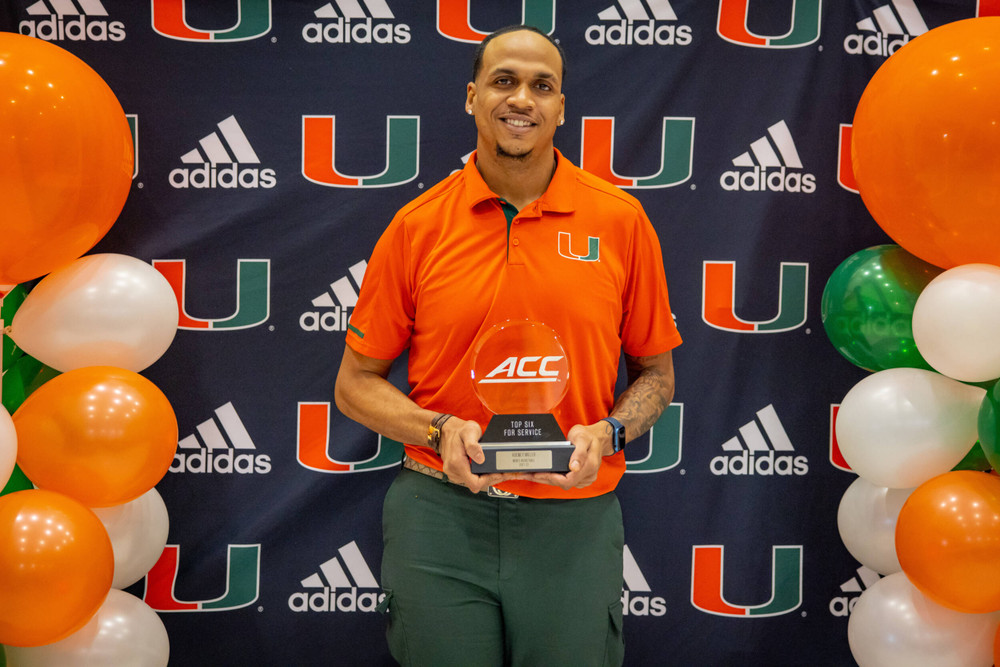 Rodney Miller
Rodney Miller has volunteered for many campus events, elementary school reading events and has been a pen pal since 2018. He is always excited to give back and attend every event he can.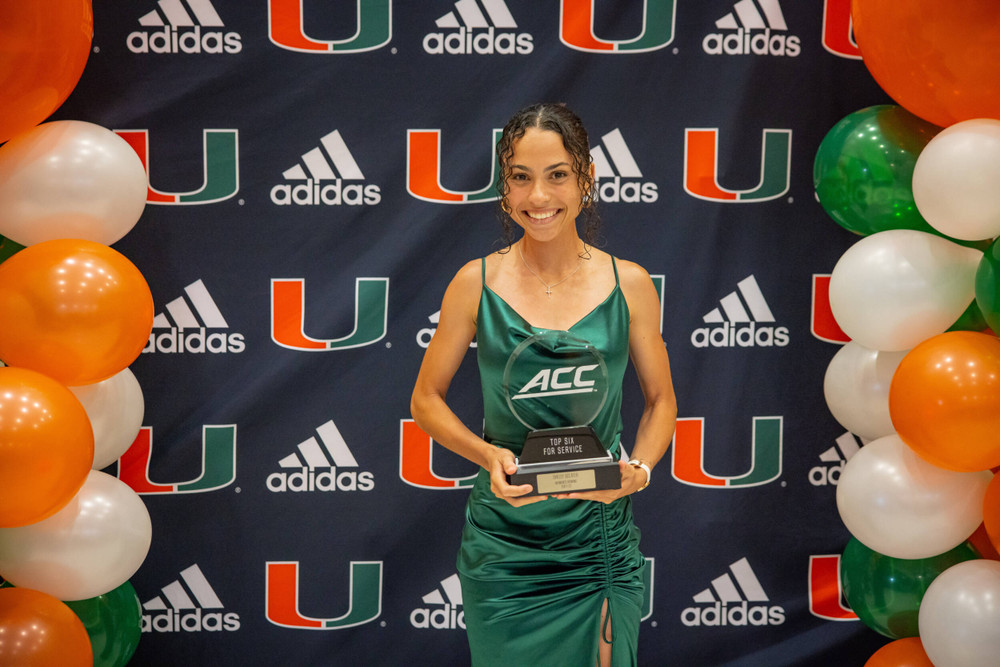 Shelly Sclater
Shelly Sclater has been greatly involved on campus as an 'It's On Us' Sexual Assault Campus Ambassador and has taken on 2 pen pals.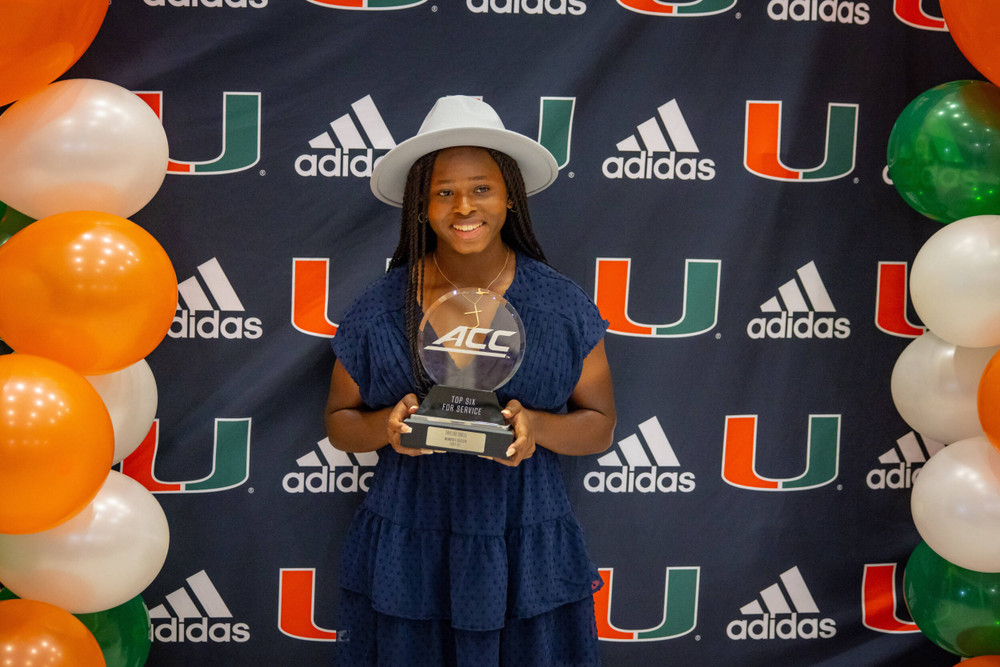 Taylor Shell
Taylor Shell has been involved with many organizations. She has served lunch at Miami Rescue Mission, helped at Lotus House Women & Children's Shelter and has been a pen pal since 2019. Taylor has also been a dedicated SAAC Rep since her Freshman year.
Additional SAACrifice Award Winners