University of Miami Athletics
Tracy Carroll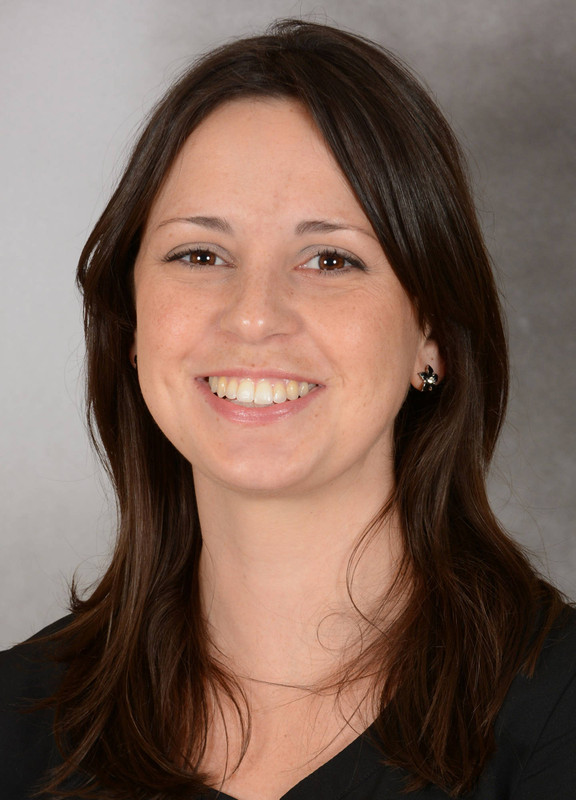 Tracy Carroll was promoted to Assistant Director of Accounting for Business Operations in January 2014. She joined the business office staff in September 2012 as an accountant.
She spent five years as the Lead Investigative Accountant for the State Attorney's Office in the 11th Judicial Circuit Court. She worked in the Criminal Investigation Division, solving cases of financial and economical nature. She is also an Associate Member of the Association of Certified Fraud Examiners and is currently studying to sit for the Certified Fraud Examiners (CFE) test.
A native of Hialeah, Fla., Carroll graduated with her associate's degree in 2003 from Seminole Community College in Sanford, Fla. She later earned her bachelor's degree in accounting with a minor in business administration from Flagler College in 2007.
Tracy currently resides in Miami with her husband, Doug, who is a Certified Plumbing Contractor for the University of Miami Facilities Department. The couple has one son, Reed.