University of Miami Athletics
Steve Waterfield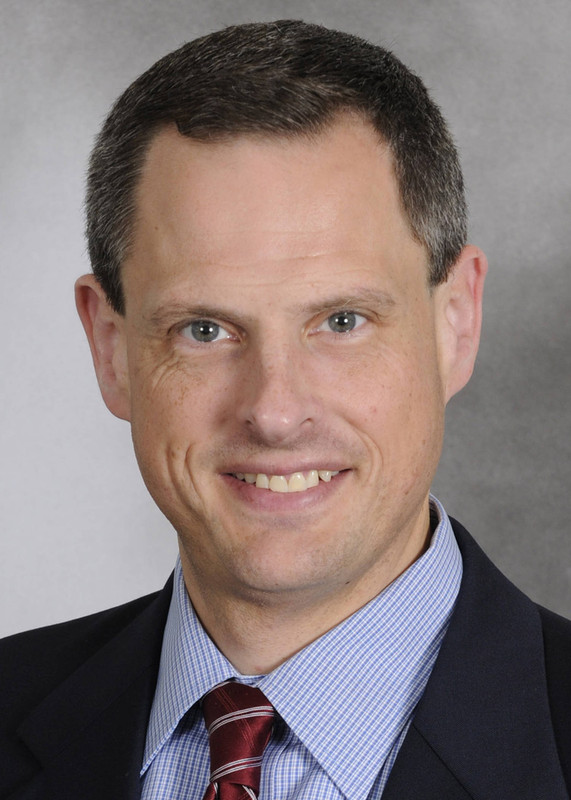 Steve Waterfield serves as the Deputy Athletic Director and Chief Operations Officer at the University of Miami.
As a member of the senior management team, Waterfield oversees the department's day-to-day operations and has direct oversight of the football and men's basketball programs, in addition to overseeing strategic planning, sports medicine, athletic training, strength and conditioning, human resources, and departmental policies and procedures. He is also the department's drug testing liaison and Gatorade liaison.
Waterfield joined UM after seven years at the University of Wisconsin, where he served under Director of Athletics Barry Alvarez. Before departing UW, Waterfield was an Associate AD for Student Services and oversaw compliance, academic services, sports medicine, drug testing, student-athlete discipline and departmental policies. Additionally, he coordinated department head meetings and had direct sport oversight of men's and women's soccer and the men's and women's swimming and diving programs. Prior to arriving at UW, Waterfield spent five years as an assistant director of compliance at The Ohio State University.
He earned an MBA from Ohio State in 2004, where he also received a master's degree in sports management in 1999 and a juris doctor in 1997. He earned a bachelor's degree in political science from Kenyon College in 1994.
Waterfield was admitted to the Ohio bar and U.S. Federal District Court for the Southern District of Ohio in 1997. He worked for a year as an assistant attorney general in the Ohio Attorney General's office before accepting a graduate administrative associateship at Ohio State.
A native of Sandusky, Ohio, Waterfield and his wife, Jaime, have two sons, Davis and Austin.