University of Miami Athletics
Steve Greenblatt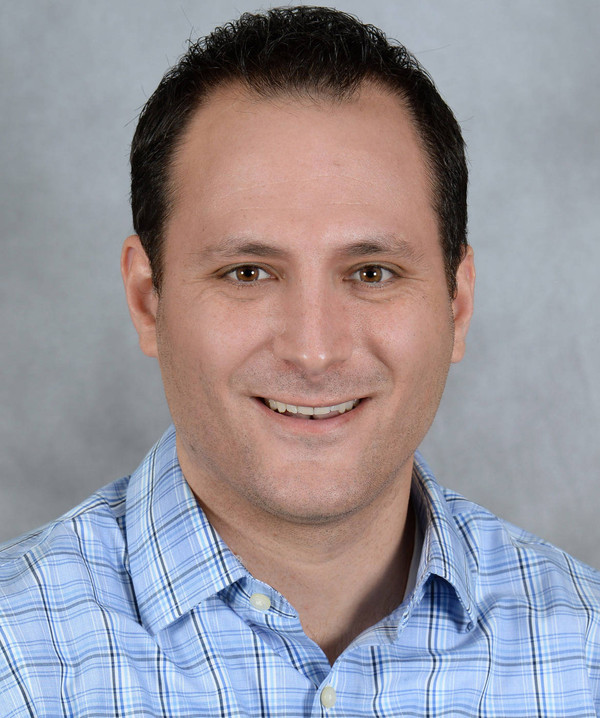 Steven Greenblatt joined the University of Miami athletics department as an account executive with the sales staff in August of 2015.
Prior to joining the U, Greenblatt spent seven seasons with the Philadelphia Flyers (account executive), and two seasons with the Staten Island Yankees (group sales executive).
While with the Flyers, Greenblatt helped to sell out over 150 consecutive Philadelphia Flyers games which led the US in paid NHL tickets for both the 2012-13 and 2013-14 seasons. Additionally, during his tenure there he worked two Winter Classics, the 2014 NHL Draft as well as the 2010 NHL Finals.
Greenblatt got his start in the sports industry with the Staten Island Yankees during the 2007 season. While with the Yankees, he was an integral part of the sales staff that sold out 23 home games that year.
Greenblatt graduated from the University of Miami in 2004 with a Bachelor of Business Administration. He currently resides in Parkland with his wife Lindsay.