University of Miami Athletics
Sheri Dooley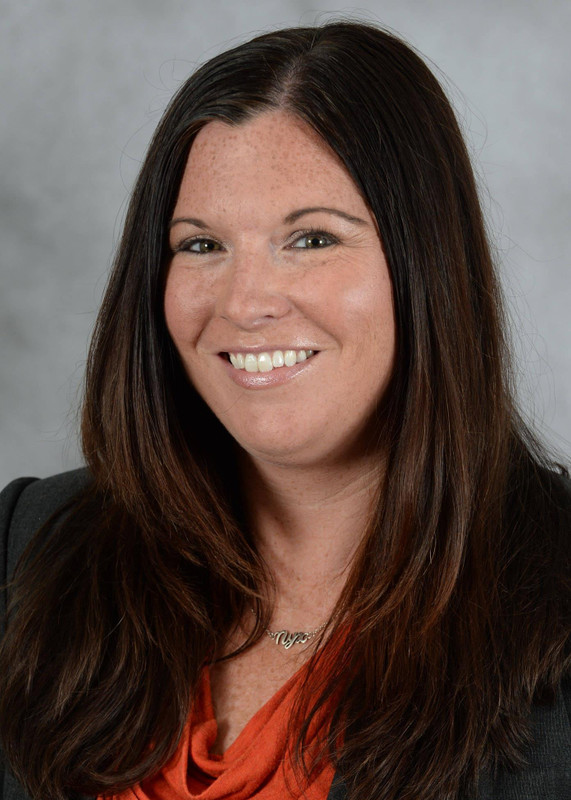 Sheri Dooley joined the Miami Hurricanes staff on April 1, 2014, as the Associate Compliance Director fo Student Services.
She arrived in Coral Gables after spending nearly two years as Associate AD for Compliance, Administration and Senior Woman Administrator at Niagara University in New York. Prior to Niagara, she was the Compliance Coordinator and SWA at the University of New Orleans from January 2010 to August 2012. 
Dooley started in college athletics as the Coordinator of Student-Athlete Support Services and Compliance Coordinator at Miami's St. Thomas University, where she spent three years on staff.
She received her bachelor's degree in hotel administration in 2003 from UNLV and earned her master's degree in sports administration from St. Thomas in 2007.