University of Miami Athletics
Seth Heitmeyer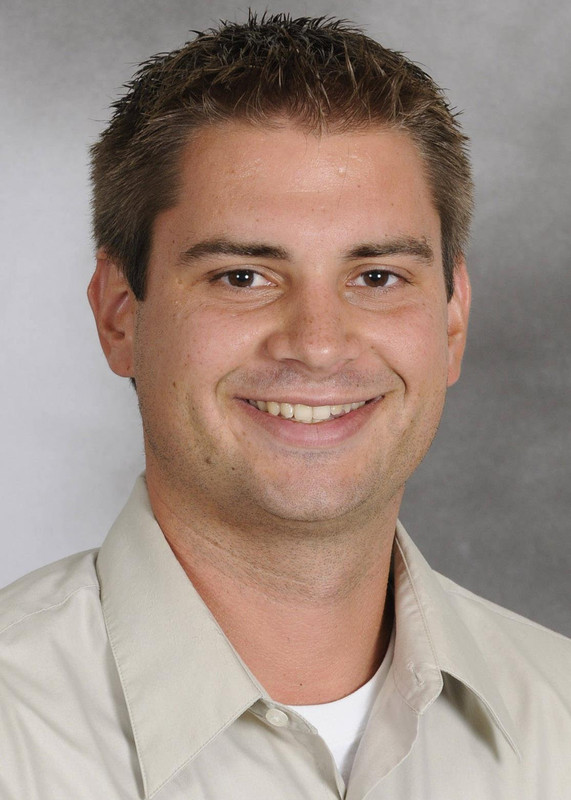 Seth Heitmeyer is in his fourth year as the the Building Facilities Supervisor with the University of Miami Athletics Department, assisting in the oversight of day-to-day operations for all of UM's athletic facilities.
Prior to his arrival in Coral Gables, Heitmeyer worked in a similar capacity at High Point University (N.C.) as the Assistant Director of Facilities and Game Operations. He also completed an internship with the University of Missouri's Game Operations Department in 2006.
A native of Pandora, Ohio, Heitmeyer received his bachelor's degree in sport management from Bowling Green State University in 2006.