University of Miami Athletics
Reggie Bouchard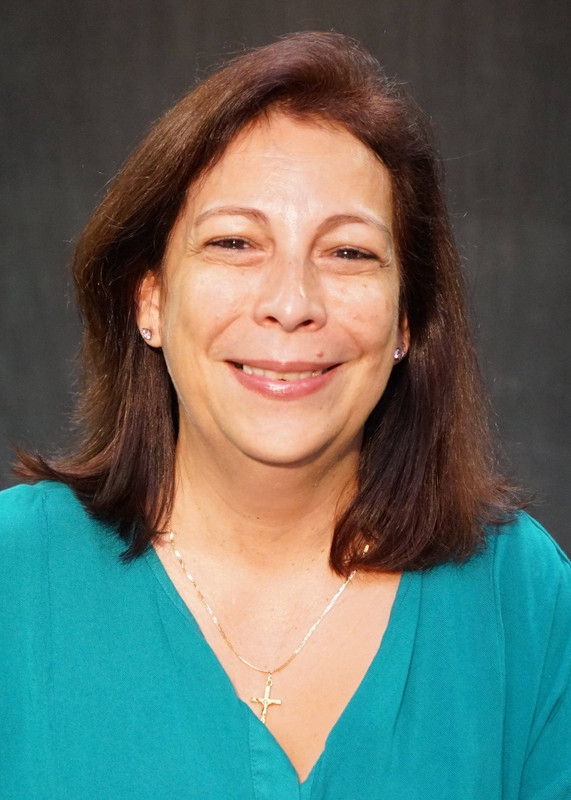 Reggie Bouchard serves as an administrative assistant for the UM men's basketball team, a role she began in January 2013. She provides administrative support to head coach Jim Larrañaga as well as the assistant coaches and director of operations. Her duties include overseeing expense reports, calendar scheduling, making travel and hotel arrangements and managing recruiting documentation.
Previously, Bouchard worked for five years as an executive administrative assistant for the University of Miami's department of anesthesiology where she provided administrative support for 14 physicians in divisions ranging from pediatric, pediatric cardiac and regional/acute pain management. Additionally, she spent time with the UM Bascom Palmer Eye Institute where she worked as a surgical coordinator in the admitting department from 2003 to 2007 and as an administrative assistant for the human resources department from 1999 to 2003.
The Miami native is a graduate of Hialeah High in Florida and has taken continuing education classes in accounting at the University of Miami.