University of Miami Athletics
Rachel Rothstein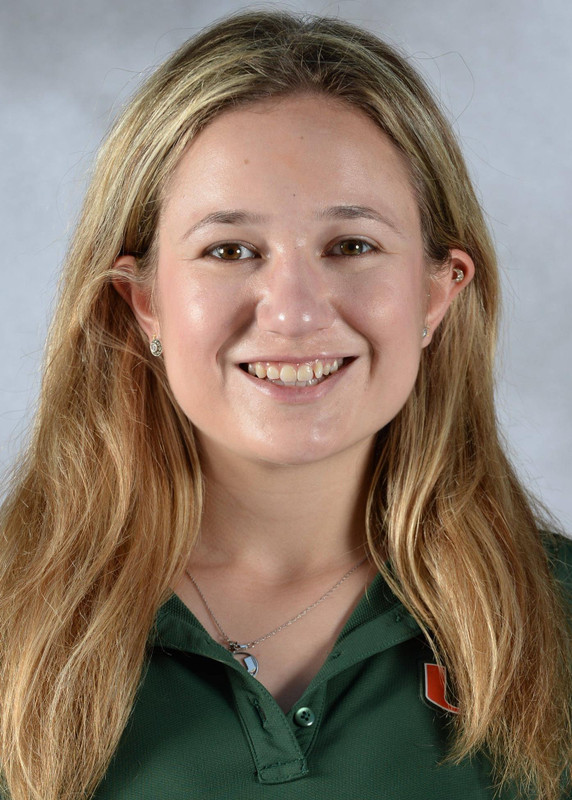 Rachel Rothstein is a second-year graduate assistant athletic trainer at the University of Miami, working with the swimming and diving and women's tennis teams.
A native of Philadelphia, Rothstein graduated with bachelor's degree in athletic training and sports administration from Miami in 2013. During her undergraduate studies, Rothstein completed an athletic training internship with the Philadelphia 76ers Basketball Camps.
Following graduation, she completed a year-long internship at Villanova University where she worked as the athletic trainer for their volleyball and women's lacrosse teams. Rothstein is working towards her master's degree in exercise physiology: strength and conditioning/fitness entrepreneurship.