University of Miami Athletics
Michaela Kerin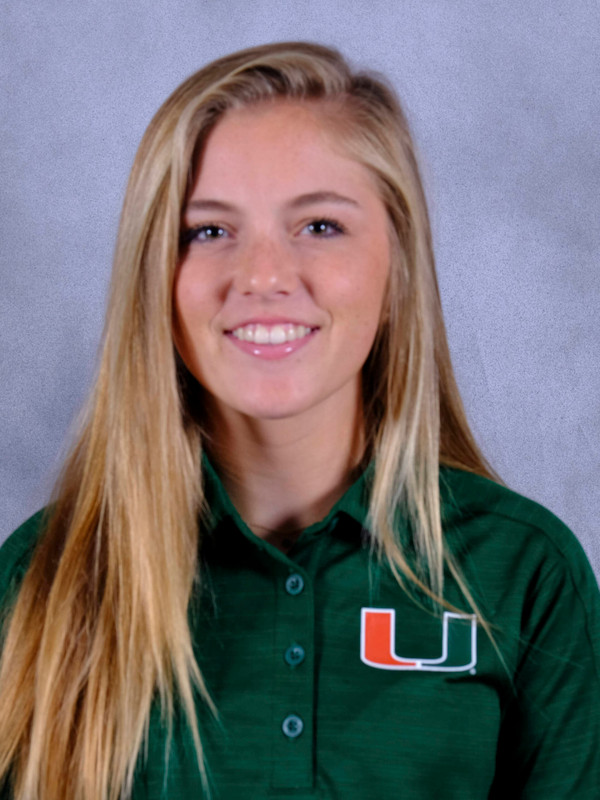 The asterisk next to 2019-20 season bio indicates the NCAA's decision to grant an extra year of eligibility for student-athletes in light of the COVID-19 pandemic; the student-athlete's year of eligibility did not "advance" from 2019-20 to 2020-21 due to this NCAA ruling.
2020-21: Did not race during the 2020-21 season.
2019-20*: Coxed the 2v4+ at the Head of the Indian Creek (10/12)…Placed fifth with a time of 16:47.82…Spring season cancelled due to COVID-19 outbreak.