University of Miami Athletics
Madeline May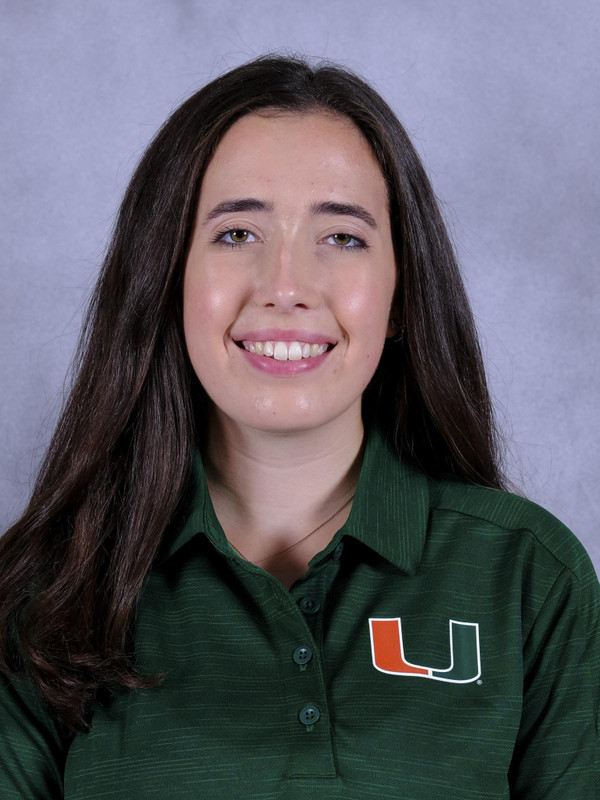 The asterisk next to 2019-20 season bio indicate the NCAA's decision to grant an extra year of eligibility for student-athletes in light of the COVID-19 pandemic; the student-athlete's year of eligibility did not "advance" from 2019-20 to 2020-21 due to this NCAA ruling.
2020-21: Did not race during the 2020-21 season.
2019-20*: Member of the novice boat at the Rivanna Romp (11/17), finishing fourth with a time of 15:11.80…Spring season cancelled due to COVID-19 outbreak.