University of Miami Athletics
Luis Feigenbaum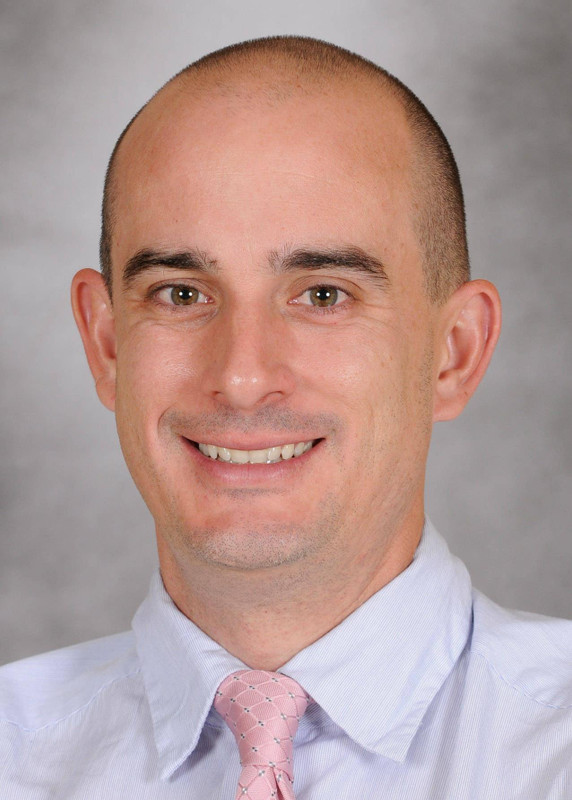 Luis Feigenbaum is the UHealth Chief of Sports Physical Therapy. He is also an instructor in the Department of Physical Therapy at UM's Miller School of Medicine.
Luis is a Certified Strength and Conditioning Specialist (2000) by NSCA, a Certified and Licensed Athletic Trainer (2003) by NATA, and a Board Certified Sports Clinical Specialist (2008) by ABPTS.
He is a two-time graduate of the University of Miami, graduating in 1998 with a bachelor's of health science and 2000 with a master's in physical therapy. He earned his doctor of physical therapy in 2011 from Temple University.
A native of Miami, he and his wife, Jessica, also a two-time alumna of the University of Miami, have two daughters – Siena and Presley.