University of Miami Athletics
Lindy Sparby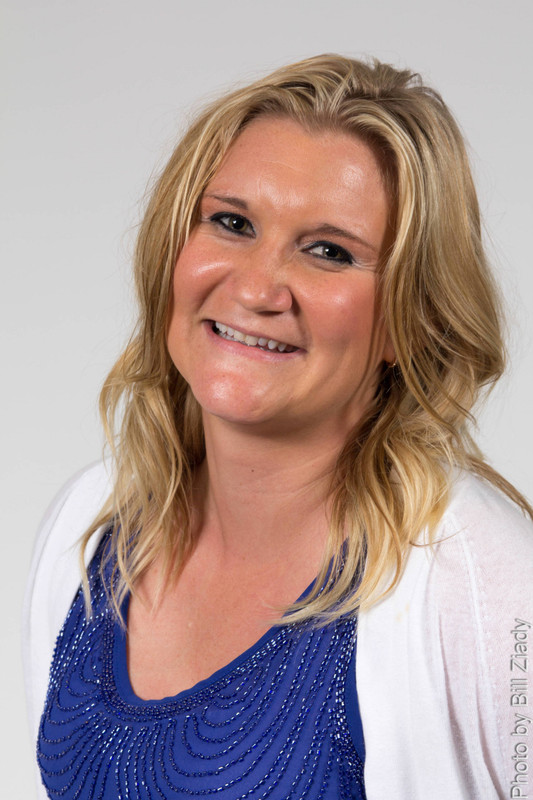 Lindy Sparby is in her fourth year as director of marketing after initially joining the University of Miami staff as assistant director in October 2012. Sparby is primarily responsible for the marketing and promotions for the Hurricanes football and men's basketball programs. She also oversees the efforts of the marketing department for all sports in-game fan experience, community relations, and spirit squads.
Prior to Miami, Sparby served as marketing and new media manager at the University of Pennsylvania, where she was the primary contact for the Quakers' football and women's basketball programs. While at Penn, Sparby also led the marketing initiative for The Penn Relays School Days assemblies, which brought in over 4,200 students, and won the NCAA "Pack the House Challenge" for the Ivy League, increasing women's basketball attendance by 56 percent.
Sparby has further experience managing the marketing and ticket sales efforts at three other NCAA Division I institutions, including Marquette University, the University of Southern Mississippi and Radford University.
A 2006 graduate of Concordia College, Sparby also earned her master's degree in sports management from Southern Miss in 2009.