University of Miami Athletics
Lily Butler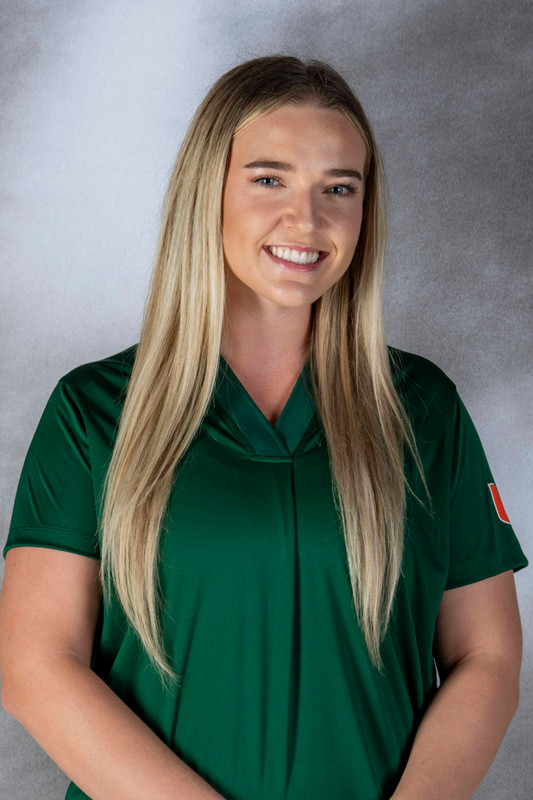 As a Freshman at Alabama (2019-20): Won the Women's Collegiate Novice/Frosh 4+ at the Head of the Oklahoma…Won the 2v8+ against Eastern Michigan and SMU.
High School: Attended St. Peter's School…Rowed single, double and quad sculls for the Waikato Club…Won Gold in the U17 double and silver in the U18 double…Member of the New Zealand U21 national team…Also competed in equestrian…Broke the Equestrian NISS record.
Personal: Daughter of Mike and Claire Butler…Two sisters and one brother…Majoring in psychology…Hopes to become a rowing coach and sports psychologist…Enjoys horses, sleeping and Disney…Chose Miami for the positive team culture, great weather and the city.