University of Miami Athletics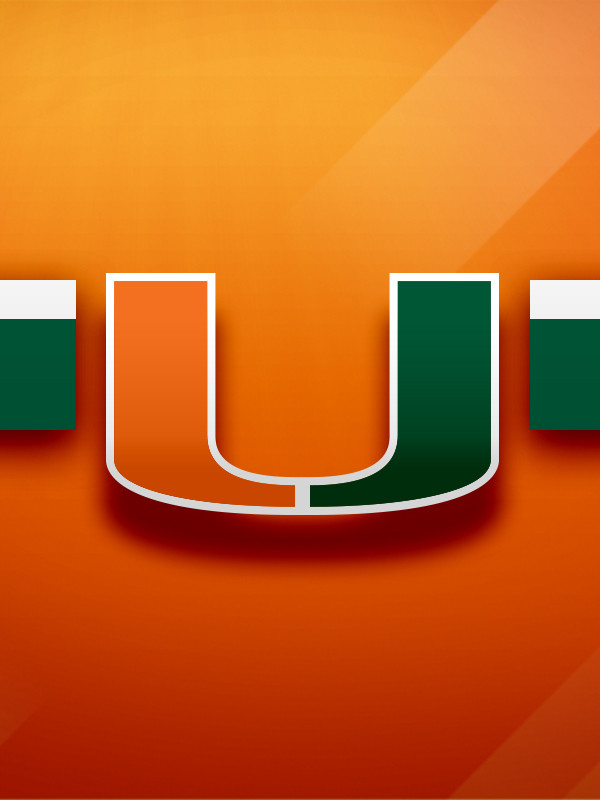 Tallied 64 kills, nine digs and 16 total blocks after eight matches. 
2020 (Freshman): Debuted for the Canes as the starting middle blocker and recorded 11 kills and a .364 attack percentage, three blocks and one dig in Miami's 3-2 win over Georgia Tech (9/24)… Finished with eight kills, two blocks and one dig in the second match of the season against Georgia Tech (9/25)… Competed in her first road match as a Cane at Wake Forest, helping Miami defeat the Deacon 3-1 with 10 kills and two digs, while boasting a .429 attack percentage (10/2)… Concluded the weekend at Wake Forest with seven more kills and three blocks in another 3-1 win (10/3)… Traveled to Clemson on 10/8 and registered five kills and two blocks in the 3-2 loss… Returned to record a career-high 12 kills and career-high four blocks in the 3-0 sweep over the Tigers (10/3)… Helped Miami climb to No. 11 in the polls… Finished with seven kills and one block in her first match against FSU (10/15)… Helped the No. 11 Canes sweep Florida State to close out the 2020 fall season with four kills (10/16).
High School: A four-year letter winner, Tarnoff hails from one of California's elite high schools, having reached the CIF Finals all four seasons in high school. Tarnoff is a three-time CIF academic All-American and was named to the Trinity League's Honorable Mention list twice. In 2018, Tarnoff helped lead Mater Dei to a spectacular season winning the Trinity League, CIF-SS, State and was a National Champion.
This season, Tarnoff  has helped Mater Dei claim another Trinity League Title and were runners up in CIF-SS. In her final high school season, Tarnoff has recorded 176 kills, 89 blocks and is hitting .371.