University of Miami Athletics
Laura Johnson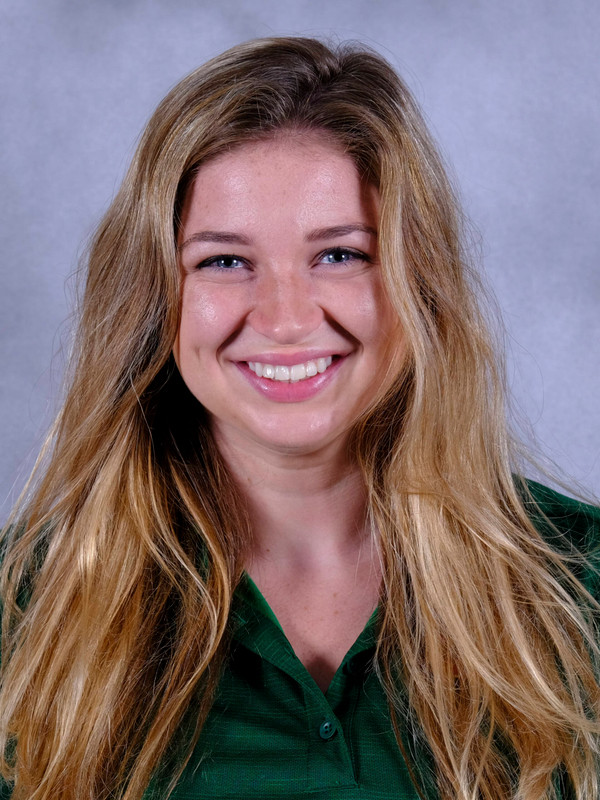 The asterisk next to 2019-20 season bio indicate the NCAA's decision to grant an extra year of eligibility for student-athletes in light of the COVID-19 pandemic; the student-athlete's year of eligibility did not "advance" from 2019-20 to 2020-21 due to this NCAA ruling.
2019-20*: Member of the 2v8+ at the Rivanna Romp (11/17), finishing 19th with a time of 15:20.70…Spring season cancelled due to COVID-19 outbreak.
High School: Attended Desert Vista High School…Rowed for Tempe Junior Crew…Rowed both the women's quad and double…Sat stroke and three seat…Elected a team captain…Helped her club to the Arizona Indoor Rowing State Championship…Also ran track and field and was a member of the cheerleading team.
Personal: Parents are Julia and James Johnson…Two siblings, a brother, Brett and a sister, Alexa…Majoring in advertising management…Enjoys hiking and spending time with her friends and family…Dad, James, played football for the United States Military Academy (1993-94)…Brother, Brett, plays football at the University of California-Berkley (2018-present)…Chose Miami for its excellent academic reputation.