University of Miami Athletics
KC Hahey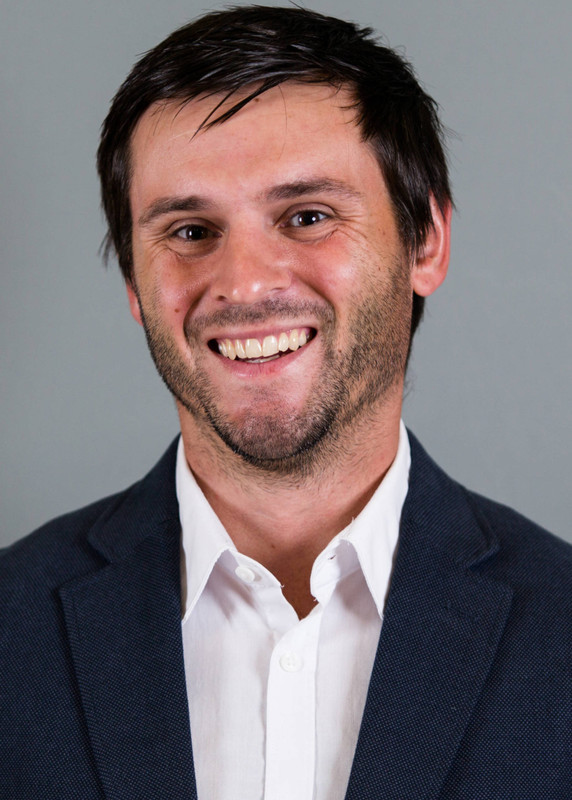 Kenneth "K.C." Hahey joined the University of Miami athletic department as a video production specialist in July 2015.
Prior to UM, Hahey worked in the athletic department at Nova Southeastern University as an athletic digital media and graphic design coordinator. In this role, he oversaw the department's creative digital strategy, including producing all athletic video content, online streaming services, athletic banquet highlight reels and social media engagement. He was also the lead graphic designer for all online graphics, marketing collateral and publications. Hahey won three NACMA (National Association of Collegiate Marketing Administrators) awards in this role. He was the gold recipient for video promotion, the gold recipient for interactive/social media platform, and the silver recipient for video board segment.
Hahey has also received four national awards for his publication design from the CoSIDA (College Sports Information Directors of America) publications awards committee, including one Best in Nation award. He most recently was the winner of NACMA's Gold Award for the best college division sport promotional video for men's and women's golf. To view Hahey's award-winning video, follow this YouTube link: 2013 Men's and Women's Golf Promo Video.
Hahey attended Washington and Jefferson College, where he played collegiate hockey. Hahey continued to pursue his passion for hockey, playing professionally for three years and obtaining many reputable awards and honors. Following his hockey career, Hahey was named the head coach of Adrian College's DII hockey team in January 2009. On the side, Hahey worked with the sports information department doing graphic design for the college.
Additionally, in 2007, he was a marketing assistant for the Pittsburgh Steelers, where he organized promotional events and game day events, while also holding an internship at an environmental graphic design firm his senior year of college in 2005.
Hahey attained a bachelor's degree in business administration with a minor in information technology leadership from Washington and Jefferson College in May 2005. He later obtained his master's degree in athletic administration from Nova Southeastern University in May 2012.