University of Miami Athletics
Kaitlin Hahn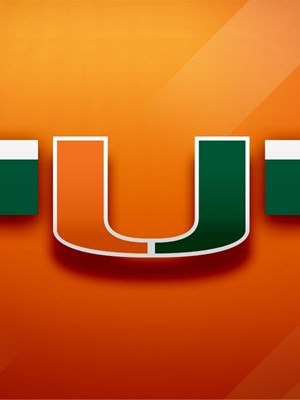 2017-18 On April 28th, the Canes traveled to Austin, Texas to compete in the Longhorn Invitational. Miami had five boats competing in several heats prior to their final race of the competition. Miami's Third Varsity Eight was fourth in the B final of its event with a time of 8:41.432.
Prior to Miami: Hahn participated in PRIDE volleyball club from 2013-2014 … played for Volleyball in 2013, Track and Field as a sprinter in 2014 & 2015, Varsity Lacrosse in 2015 -2017 at Westlake High school … German Club President, Adventure Club Secretary, Pre-Medical Society Social Media Chair, Ultimate Frisbee Club, Science Olympiad, Women's Choir, and Marching Band (glockenspiel).
 
Personal: Full name is Kaitlin Hahn … Daughter of Jack and Michele Hahn … sister to Peyton Hahn (16), Gillian (13) … indented major is Medical Anthropology … minoring in Chemistry and Health Sector Management.