University of Miami Athletics
Jon Gombinski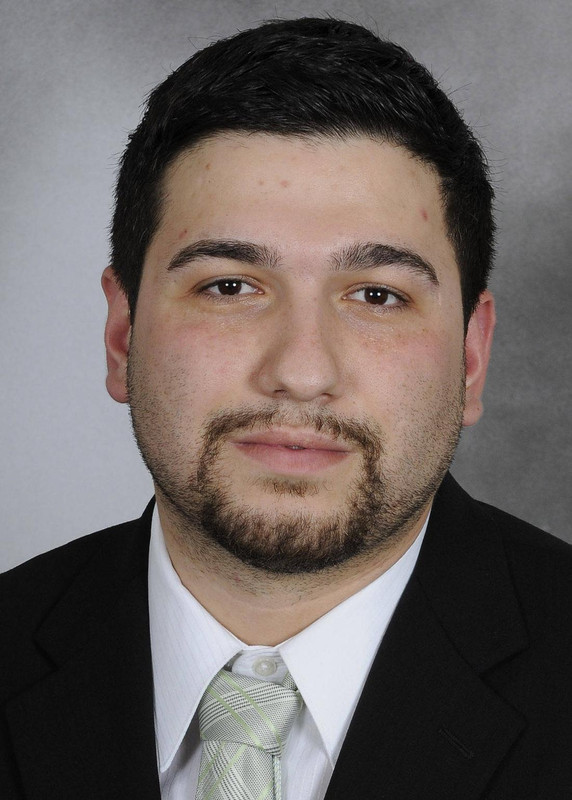 Jonathan Gombinski was promoted to Assistant Director of Development on March 7, 2014, after joining the Hurricane Club as the Donor Relations Coordinator. In 2011, he worked for the Hurricane ticket office as a ticketing assistant.
Prior to his arrival in Coral Gables, Gombinski was the Director of Football Operations at Wagner College (NY) from 2009-2011. He also was a recruiting and operations assistant with the University of Alabama football program in 2008 as well as a recruiting assistant with University of North Carolina football prior to his tenure in Tuscaloosa.
A native of Brooklyn, N.Y., Gombinski received his bachelor's degree in sports administration from the University of North Carolina in 2008 and his master's degree in business administration from Wagner College in 2010.