University of Miami Athletics
J.J. Greenstein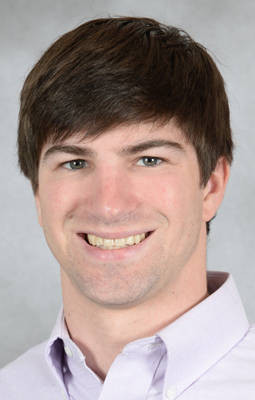 J.J. Greenstein joined the University of Miami Athletics department in August 2015 as an Account Executive of Ticket Sales.
He came to Miami after serving as an Account Executive for IMG Learfield Ticket Solutions at their Duke property, where he focused on sales for the football and women's basketball programs.
Prior to his time at Duke, he worked as a Premium Sales Representative for the Durham Bulls Baseball Club, and as a Program Monitor for Athletic Compliance at his alma mater of North Carolina State.
A native of Raleigh, North Carolina, Greenstein graduated from North Carolina State University in 2012 with a Bachelor's degree in Sport Management.