University of Miami Athletics
Emily Boone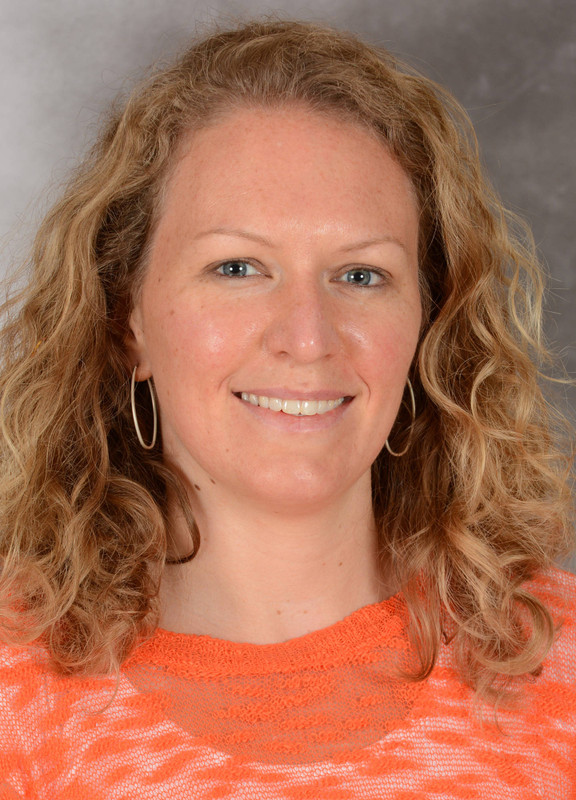 Emily Boone was promoted to Assistant Athletics Director – Annual Giving in June, 2016, after joining the Hurricane Club staff in 2012. She oversees Annual Fund operations, external communications and branding, and game day VIP hospitality for the Hurricane Club.
Under her leadership, the Hurricane Club's Annual Fund has set all-time highs in annual donations, culminating with $12 million in 2016, representing an increase of over 21% when compared to 2015. Membership numbers have also grown from 5,500 members in 2012 to over 9,000 in 2016.
Boone has implemented new donor service and stewardship initiatives for the Hurricane Club making donor communications highly personalized and more effective. She has also implemented processes to make the renewal and new donor acquisition process more efficient, as well as developed programs to encourage increased giving, which have helped the Hurricane Club to consistently raise over $1.1 million in non-seating related annual fund gifts.
Boone has played an important role in the branding and communication efforts of the Hurricane Club, which has resulted in national recognition and, more importantly, increased philanthropic messaging to Hurricane Club members. In 2014, the Hurricane Club won a National Advertising Telly Award for video production for the Hurricane Club's Building Champions campaign, and a CASE Award for the 2013 Annual Giving Brochure.
Prior to joining the Hurricane Club, Boone was the Associate Director of Membership at The Rams Club with the University of North Carolina Athletic Department. She was responsible for the solicitation and cultivation of Annual Fund donors, and the management and coordination of tickets and parking assignments for Rams Club members. While with The Rams Club, she was a part of an annual fund campaign that raised $11.5 million, and boasted a 94 percent donor retention rate. Boone also played a key role in the development and implementation of the Kenan Stadium Equity Seating Plan, and raised funds benefiting the Kenan Stadium Expansion capital campaign.
Before moving into development, Boone worked in the UNC Athletic Ticket Office as Assistant Director, overseeing ticket operations for women's basketball, and assisting with ticket operations for men's basketball and football. Boone got her start in collegiate athletics as a manager for the UNC men's basketball program and then later as a member of their office staff.
Boone graduated from North Carolina in 2003 with a bachelor's degree from the School of Journalism and Mass Communication. While working at UNC, she earned her master's degree in sport administration from UNC in 2010.
A native of Brevard, N.C., she currently lives in Coral Gables with her husband Josh, daughter Mackenzie, and son Noah.