University of Miami Athletics
Drew Thomas?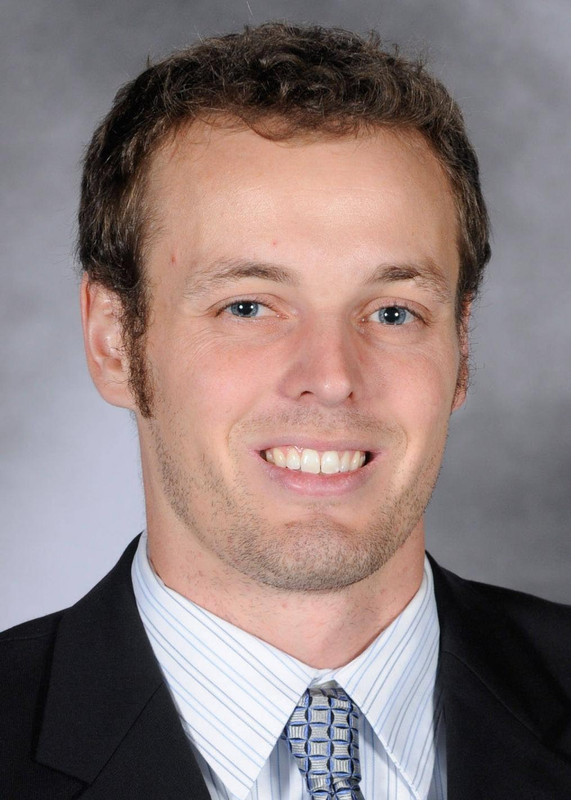 Drew Thomas enters his sixth year with the Hurricanes and first as Video Producer. He previously served the women's basketball program in a variety of roles, most recently as Coordinator of Special Projects.
Thomas is primarily responsible for the creation of Miami's video assets, including in-venue intro and hype videos, TV commercials and other promotional video projects for HurricaneSports.com and social media platforms. He also serves as executive producer for the department's television program, Hurricane Gameday, which airs weekly on Fox Sports Florida.
Prior to his current role, Thomas was a member of the women's basketball staff, creating team highlights and videoboard features. He also edited game film for the coaching staff and managed game contracts with non-conference competitions.
A 2007 graduate of Marquette University with a bachelor's degree in History, Thomas also was a four-year manager with the Marquette women's basketball team. Upon graduation, Thomas was named a graduate assistant at Southern Illinois where he received his master's in Kinesiology in 2009.
Thomas hails from Earlville, Iowa and currently resides in Coconut Grove.