University of Miami Athletics
Debbie Foley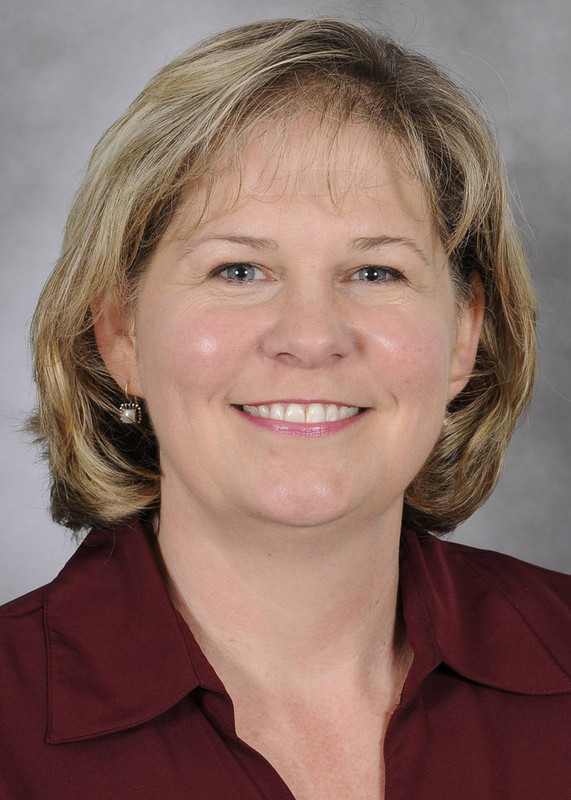 Debbie Foley joined the University of Miami Athletics Department in January 2004.
She currently serves as an administrative assistant to Deputy AD Tony Hernandez and the Athletics Business office, as well as an advisor in the academic area – specializing in mentoring student-athletes.
Among her many administrative duties, she manages purchasing for the weight room and video services; through the business office, she supervises, tracks and disperses all letterman awards for UM student-athletes and NCAA Championship awards.
In academics, she advises student-athletes on coursework, class selection and organizational skills, while focusing on maintaining high GPAs and overall academic success.
Foley, who began her career at UM in the Athletics Communications office, has also worked in the Compliance and Academic departments. She is an honors graduate of the University of Miami with a double major in sociology and liberal arts. She and her husband, Bill, are the parents of three children – Derek, Nicholas and Elizabeth – and have three grandsons.