University of Miami Athletics
Darrick Brown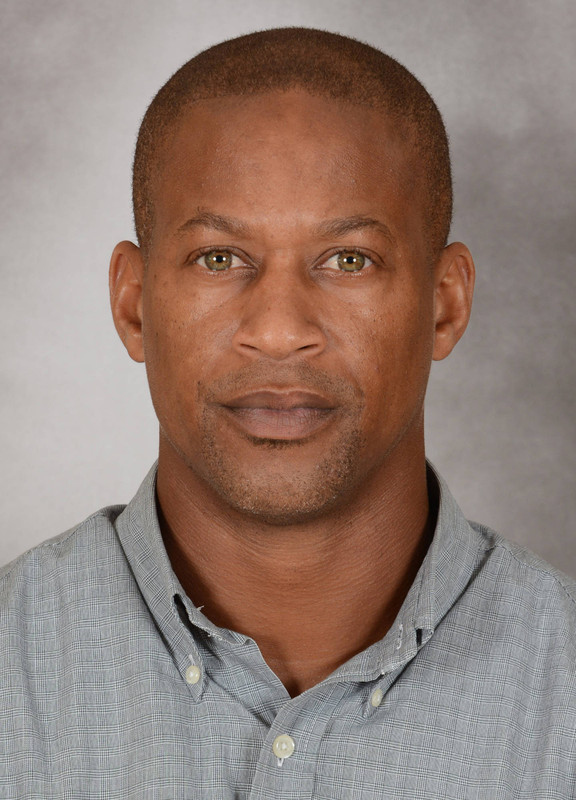 Darrick Brown is the Director of Athletics Academic Services at the University of Miami and works directly with the Hurricanes football program.
Brown came to Miami from UCF, where he was the Associate Director of Academic Services for Student-Athletes from 2012-13. He was also the lead football advisor and tutor coordinator.
Prior to UCF, he was the Athletic Academic Advisor for the Rutgers football program from 2006-12.
Brown is a 2000 graduate of the University of Maine, Orono with a bachelor's degree in psychology.