University of Miami Athletics
Daniel Bogenschutz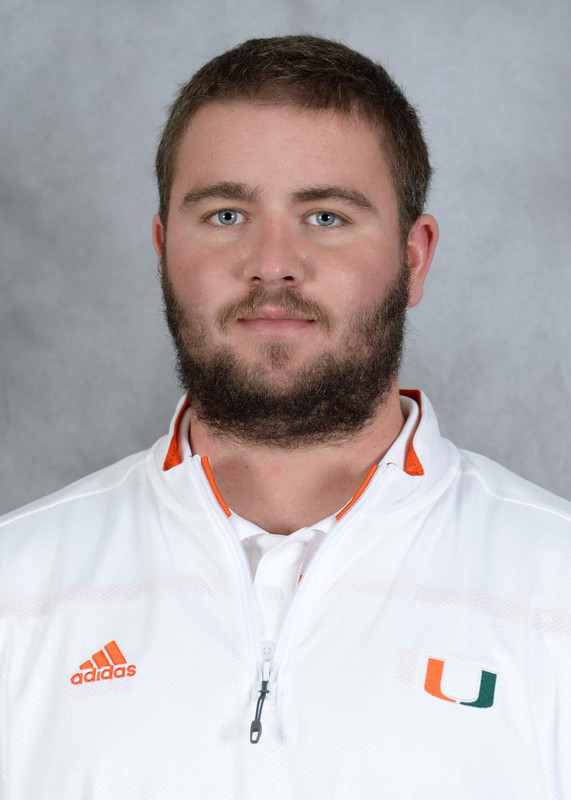 Daniel Bogenschutz started in January of 2016 working as an assistant director of equipment operations in the University of Miami athletics department. Bogenschutz works primarily with football at UM, but assists with Olympic sports as needed.
Before coming to Coral Gables, he spent nearly two years as a graduate assistant of equipment operations for the Hokies at Virginia Tech (2014-2015) where he worked under head coach Frank Beamer.
Bogenschutz holds a B.S. degree in sports management from Western Kentucky University where he worked as a student equipment manager for the Hilltoppers for three seasons (2011-2013).
In February 2015, he obtained certification from the Athletic Equipment Managers Association (AEMA).