University of Miami Athletics
Connor Towne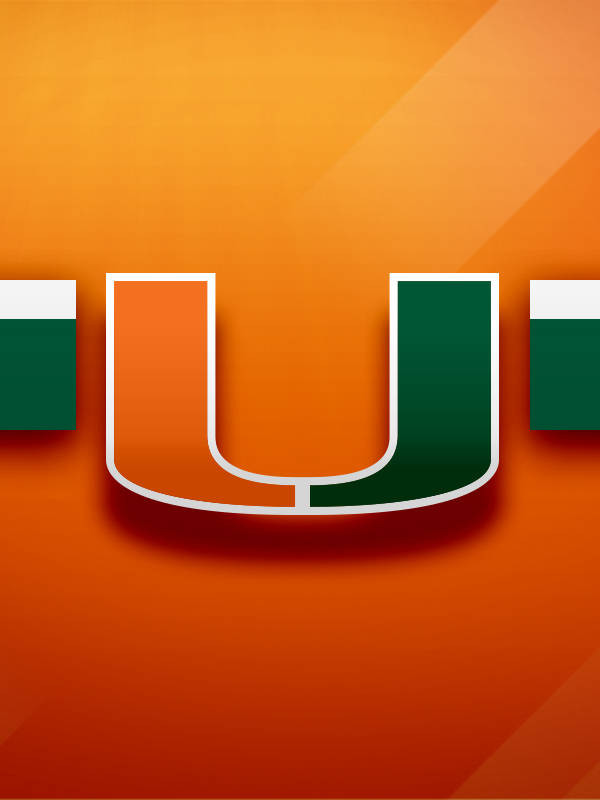 Connor Towne joined Hurricane Sports Properties in March of 2017 as a property assistant, where he works as a liaison between local corporate partners, HSP staff and the athletic department. Towne also assists with corporate hospitality and in-game promotions.
Towne graduated in December 2016 from Florida State University with a bachelor's of science degree in sports management. During his time as an undergraduate at Florida State, Towne was the head team manager for the FSU men's basketball team. 
In addition to his experience with Seminoles basketball, Towne was a men's basketball student manager at Indiana State University in Terre Haute, Ind., where his father is the head women's golf coach.