University of Miami Athletics
Connor Adams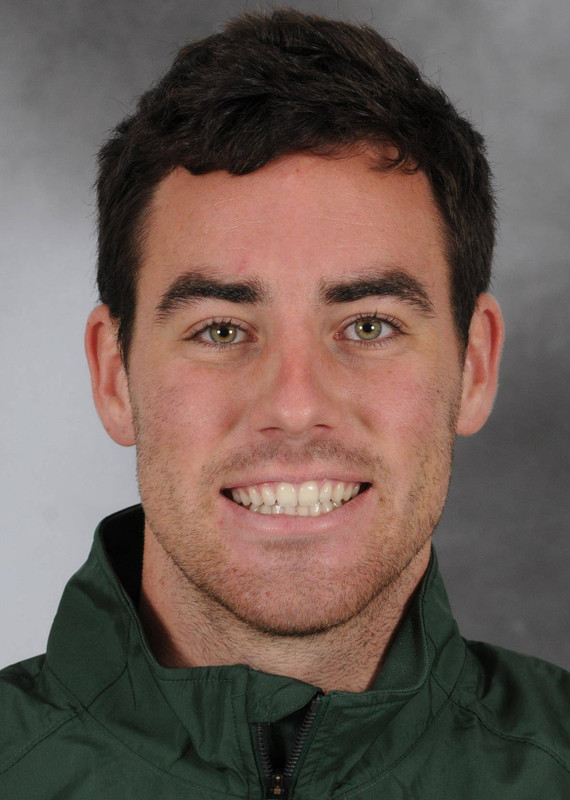 2014 Indoor: Competed in the 600m and Mile Run at Nittany Lion Challenge
2013 Cross Country: Ran six races for the Hurricanes, including the ACC Championships … Opened season with a 17:07.36 at the WA Collegiate Invitational 5K (8/31) … Posted a time of 26:31.27 at the UF Mountain Dew Invitational 8K (9/14) … Registered a time of 26:07.3 at the Charlotte Invitational 8K (9/28) … Recorded a time of 27:20.33 at the Disney Cross Country Classic 8K (10/12) … Ran a time of 28:42.83 at the UCF Black & Gold Invitational 8K (10/18) … One of eight men to represent Miami at the ACC Championships (11/1)
2013 Outdoor: Did not compete.
2013 Indoor: Did not compete.
2012 Cross Country: Did not compete.
2012 Outdoor: Participated in seven different competitions, competing four different events … Finished first in 1500m at Hurricane Invitational with time of 3:52.50.
2012 Indoor: Ran school record 4:11.91 in mile at Virginia Tech Elite Meet … Set team's best mark in 3000 meters at 8:36.14 at Kentucky Invitational … Ran 1600-meter leg of distance medley relay that finished in 10:06.41, second-best mark in school history … Best finish in 800 meters was 1:57.05 at the Iowa State Classic.
2011 Outdoor: Ran personal-best time of 4:05.35 in 1500m run at Florida Relays … Ran 1:59.28 in leg of 4x800m relay at Florida Relays.
2010 Cross Country: Led team in all six events he competed in … Placed first at t Miami Elite Invitational with season-best time of 15:45.87 in 5K … Finished third at King of Hill Challenge and Sodexo Stetson Hatter Invitational.
High School: Competed in 400m, 800m, 1600m, 3200m and cross country at Flower Mound High School … Led cross country team to 2010 district and regional championship and fourth-place finish in state finals … State champion in 1600m in 2010 … Named to all-state team for both cross country and track 2009-2010 … Recorded personal-bests of 49 seconds in 400m, 1:53 in 800m, 4:11 in 1600m, 9:17 in 3200m and 14:44 in 5000m.
Personal: Sport administration major … Plans on being coach or teacher… Son of Jim and Laura Adams… Has four brothers: Jeff, Dusten, Tyler and Chase… Brother, Dusten, played baseball at University of Tampa.