University of Miami Athletics
Chaunte Baldwin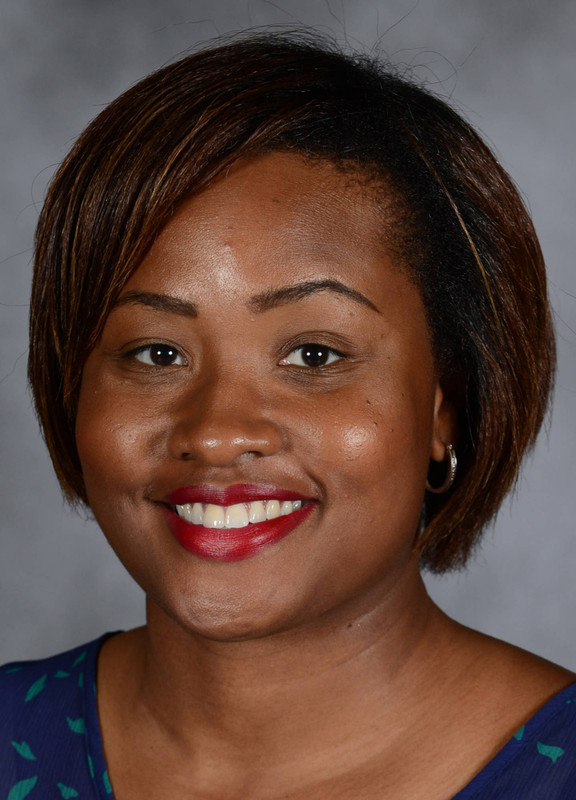 Chaunte Baldwin, Director of Athletics Academic Services, joined the University of Miami in the Summer of 2014. Baldwin oversees the academic needs of more than 100 student-athletes while monitoring their progress toward degree regulations within the NCAA guidelines.
Prior to UM, Baldwin served as Athletic Academic Advisor at the University of Maryland from 2013-14. With the Terrapins, Baldwin worked with Olympic sport programs, advising and scheduling classes for teams. She also mentored interns and graduate assistants and was responsible for seeking and providing resources for areas of growth within academic services.
Baldwin graduated from Texas Christian University in 2002 where she earned All-American honors in Track & Field and was an 11-time all-conference performer and two-time national qualifier. She also earned her Master of Education in Higher Education Administration at the University of North Texas in 2008, and is currently pursuing a Doctorate degree on the topic of Study Abroad and Student-Athlete Choice.