University of Miami Athletics
Cesar Ferreiro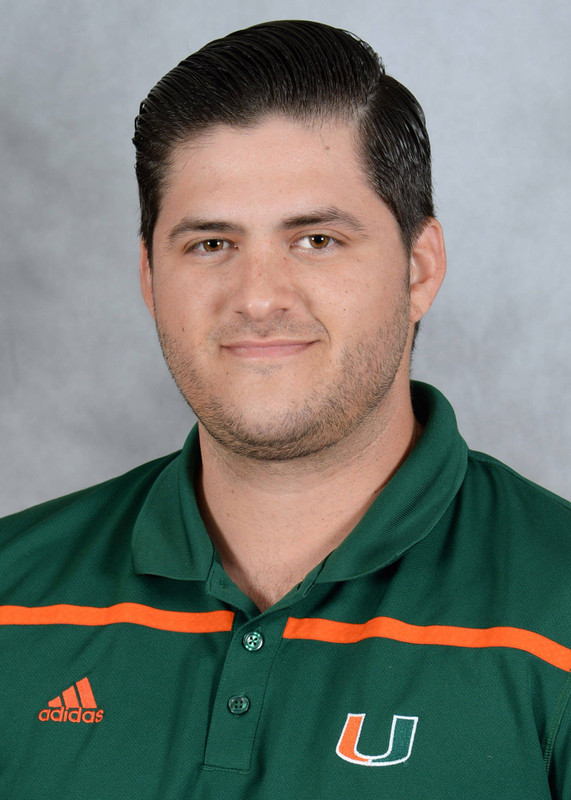 Cesar Ferreiro serves as an account executive for ticket sales in the UM athletic department, a position he began in November of 2015.
Prior to joining the Hurricanes ticket sales staff, Ferreiro worked with the Miami Marlins as a member of the community outreach staff.
Both an undergrad and graduate student at UM, Ferreiro received his B.S. in political science and his master's in sports management. While attending Miami, he held several positions in the Hurricane athletic department including baseball student manager intern (2013-2014), Hurricane Club intern (2012-2013), Herbert Wellness Center assistant facility supervisor (2010-2012) and Hurricane Sports Properties intern (2011-2012).