University of Miami Athletics
Catalina Gutierrez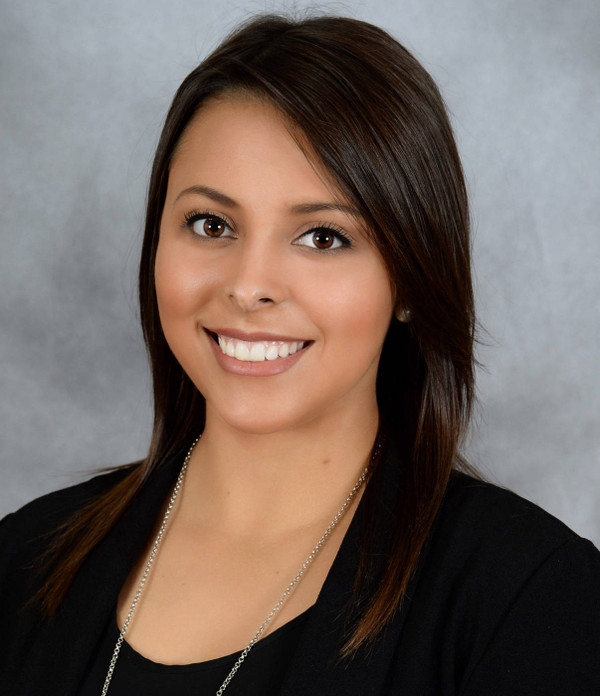 Catalina Gutierrez, born in Medellin, Colombia, and raised in Miami, joined UM's athletic department as a video production specialist in July 2015.
Prior to working at UM, Gutierrez was a project product assistant at ESPN where she worked as an in-office and onsite support for various remote and school control room productions. In addition, she produced teases, player packages for remote events, and created game highlights and match-up previews for weekend studio wrap-up shows. She also took part in remote shoots and maintained the college basketball and softball melts library and provided outside networks with melt requests.
Gutierrez also served as the first advanced media intern for the ACC where she worked as a videographer and editor at conference games and championships. Gutierrez produced championship video recaps for TheACC.com and the ACC Hall of Champions, and assisted in the coordination of the ACC video clip service.
At the University of Central Florida, Gutierrez worked as a video production intern for the athletics association where she was a videographer for all sports, press conferences, and coaches' shows, and edited mini-features for the Inside UCF Football television show as well as created promos for online and in-game release.
Gutierrez received her bachelor's degree in radio and television production from UCF in May 2013. In 2011, she received her associate's degree in mass communication at Miami Dade College where she served as the student government vice president for the Wolfson campus.